We Work Best When Working with You
Being a family-run business, our family values of honesty, thoughtfulness and consideration have proven to be key ingredients in our recipe for developing long-lasting and fruitful client relationships.


Our Values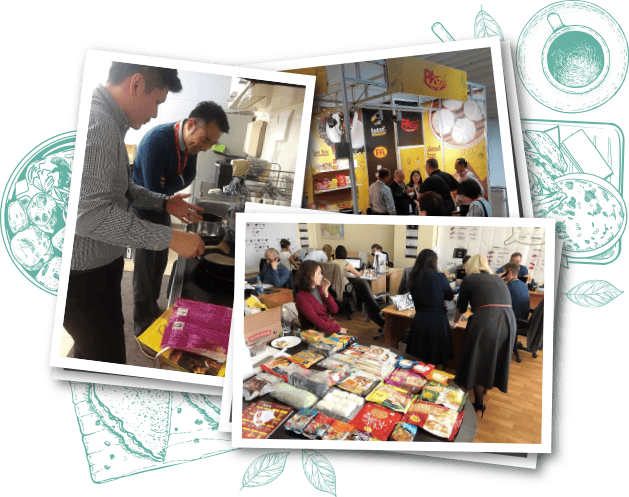 A Reputation for
Customer Service
Over the years we have worked and helped bring success to a variety of customers, earning ourselves a reputation for outstanding customer service that goes far beyond the typical customer-supplier relationship.
We always strive to achieve complete customer satisfaction by doing things right, first time and aim to be recognised as the benchmark for service excellence in our industry.


"It's an absolute pleasure working with P.A. Food. Their service is on point and our customers absolutely love their products!"
Sabrina Ang - Marketing Executive -
Hakka Foods (Australia)
"I consider P.A. Food as one of our best suppliers. Working with them is both pleasant and efficient."
Maria Palkina – Trade Import Manager –
LLC Meridian (Russia)
"P.A. Food's communication is really good. Clear and transparent. They think along with you from a marketing and sales perspective."
Jordy Knippenborg – Purchaser –
Asia Express (Netherlands)
"P.A. Food has gone above and beyond to meet our business needs, we couldn't be happier working with them."
Project Manager -
Australian OEM Brand Customer
"We've built an unbreakable relationship with P.A. Food over 20 years, enabling the people of Hong Kong to taste and enjoy Malaysian Food culture."
Dr. Jimmy Tsang - Founder -
Kang Long South Asia Foods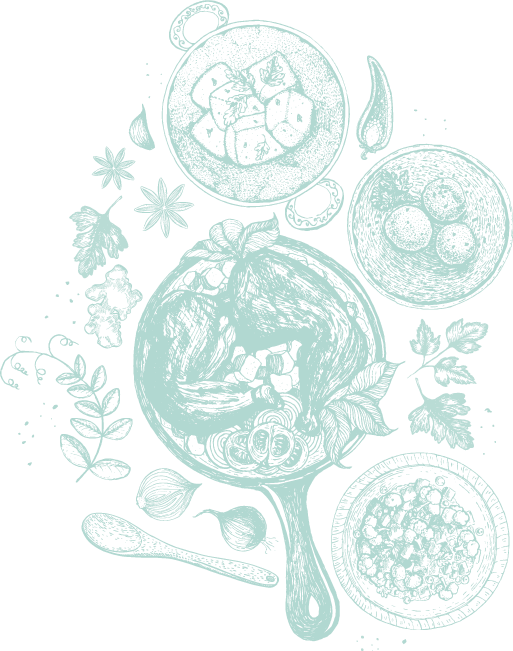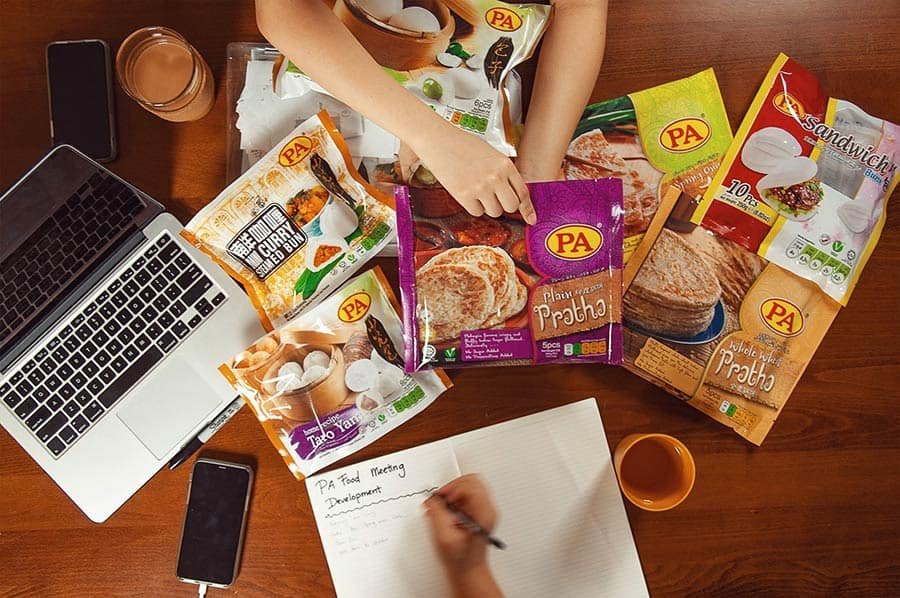 Your Trusted Frozen Food Partner
We adopt a working culture that isn't focused on raw sales but focused on developing a deep understanding of each customer's needs. This means working hand in hand to ensure that your success becomes our success.
As we continue to grow, we want to maintain a personable and friendly contact with all our customers and are always flexible and responsive to changes in customer needs and urgent requests. We're not just your supplier, but a partner you can trust for expert advice and honest feedback.
Services