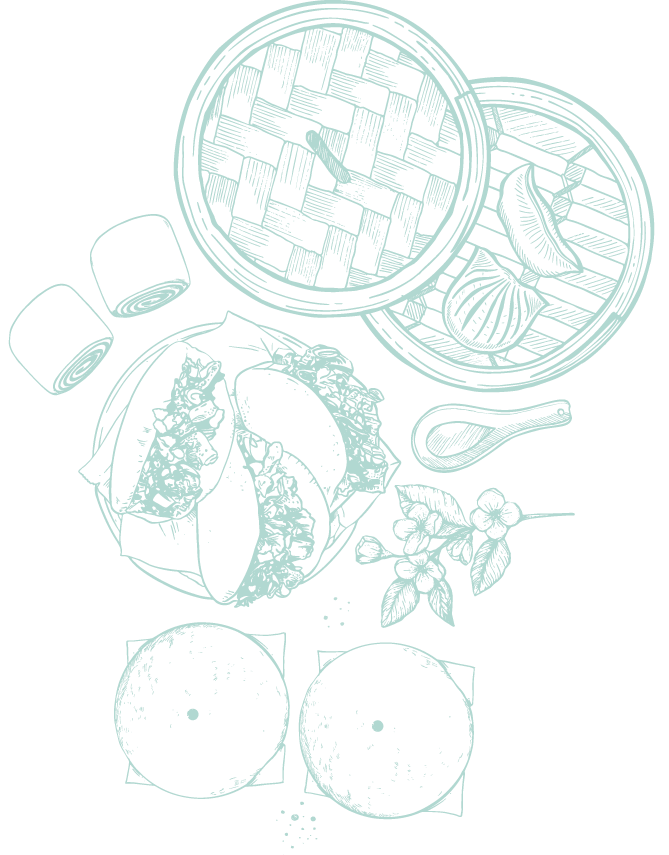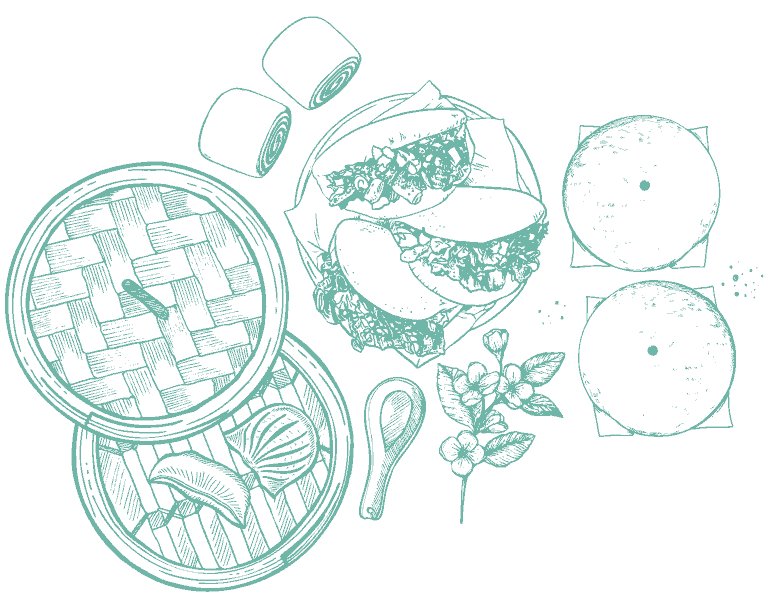 Frozen Food and Pastry
for Every Taste
With a rich cultural mix of people and food, there's a dish for every taste in Malaysia and flavours that are uniquely Malaysian. A true home for Asian fusion.
Our journey began with our humble frozen steam bun, and over the years our product range has grown to include a vast variety of delicious Malaysian frozen foods. Made from carefully curated ingredients from near and far, we now have a variety of Asian flatbreads, pastry snacks, sauces, and a lot more for you to enjoy.
PA Flatbread

Filled, folded, layered or rolled; flatbreads of all types can be enjoyed day or night in the 'Mamaks' of Malaysia. Now available for a global audience.

Range

PA Steamed Bun

Lovingly steamed and frozen for convenience, enjoyed by all generations and cultures as part of a meal or as a quick bite.

Range

PA Finger Food

Bite-size snacks or appetisers that are an ideal choice for any occasion, whether it be fun-filled parties or heartwarming gatherings.

Range

PA Dim Sum

Dim Sum is a collection of savoury and sweet mini dishes originating from China. Best enjoyed by Malaysians in the company of family and friends.

Range

UPastry

Easy and fun flat pastry for creating delicious dishes of your own, at home.

Range

Microwave Series

Savour the flavour of authentic Malaysian dishes when time is short or energy is low.

Range

Microwave Series

Savour the flavour of an authentic Malaysian dish when time is short, or energy is low. These easy and convenient meals are ready after a few minutes in the microwave oven.

Our microwave series offers busy consumers with convenient, healthy, and delicious microwavable meals themed around some of Malaysia's favourite flavours.

Microwave Flatbread

Pau Ahmad

Our original brand and where we got our reputation for authenticity and quality. Pau Ahmad continues to serve Malaysian consumers.

Range

My First Pau. Est 1985.

Pau Ahmad brings you the taste of traditional steamed buns (known locally as Pau) and dim sum. Produced with certified halal cooking practices and catering to local taste. We take great pride in being the first-ever producers of the halal Pau in Malaysia.

Targeted at the price-sensitive Muslim consumers; available in the bustling canteens, food courts and public spaces of Malaysia.

With a logo based on the distinctive shape of the Pau, our reputation grew in the local Muslim communities we originally served. It was also in those communities where the brand name 'Pau Ahmad' was born. You can find Pau Ahmad products in supermarkets, food stalls and canteens across Malaysia.

Pau/Steam Bun Mini Pau/Steam Bun Siew Mai Local Delights

Dapur Kitchen

Authentic, Malaysian cooking paste with flavours as rich and diverse as its kitchens.

Range

As Rich as Malaysia's Kitchens

Dapur Kitchen brings you authentic Malaysian sauces with flavours as rich and diverse as its kitchens. Every Malaysian knows that the source of Malaysia's most breathtaking flavours started in the kitchens of our inspiring and hardworking 'uncles' and 'aunties', a term affectionally used for the elders of Malaysian society.

We wanted to capture the flavours and aromas of our diverse nation and provide convenient and fast sauces for the foodservice industry.

Every Malaysian can name an auntie who makes the best Sambal or an uncle who makes the ultimate Rendang. So we didn't have to look far for inspiration into our diverse range of cooking paste.

Heat and Serve Concentrate Cooking Paste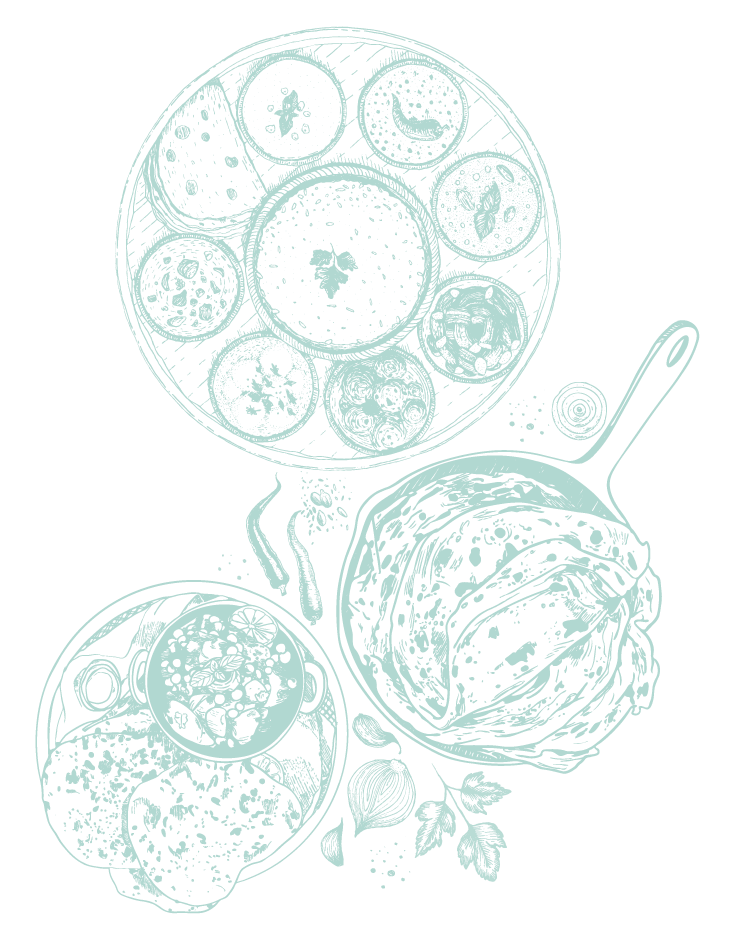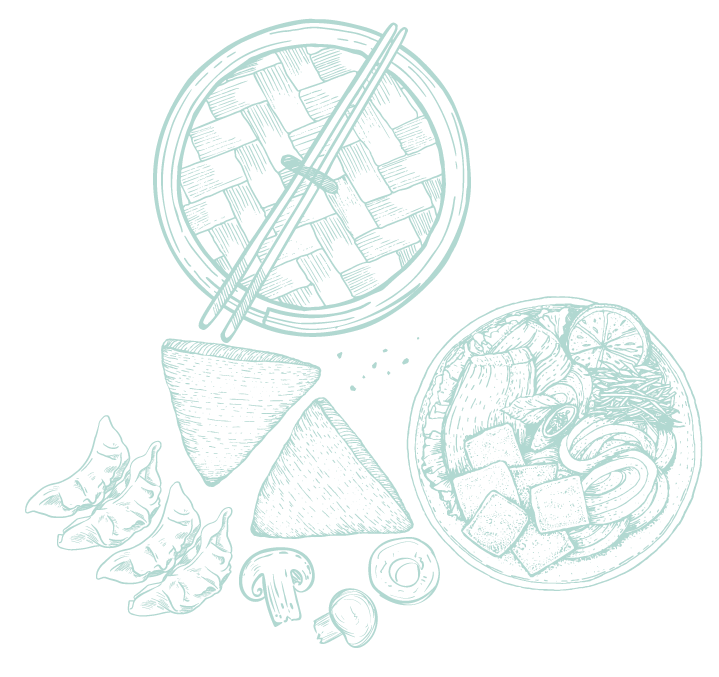 Get in Touch With Us
Give us a call or email to discuss how our products can deliver value to you and your customers.
Contact Us