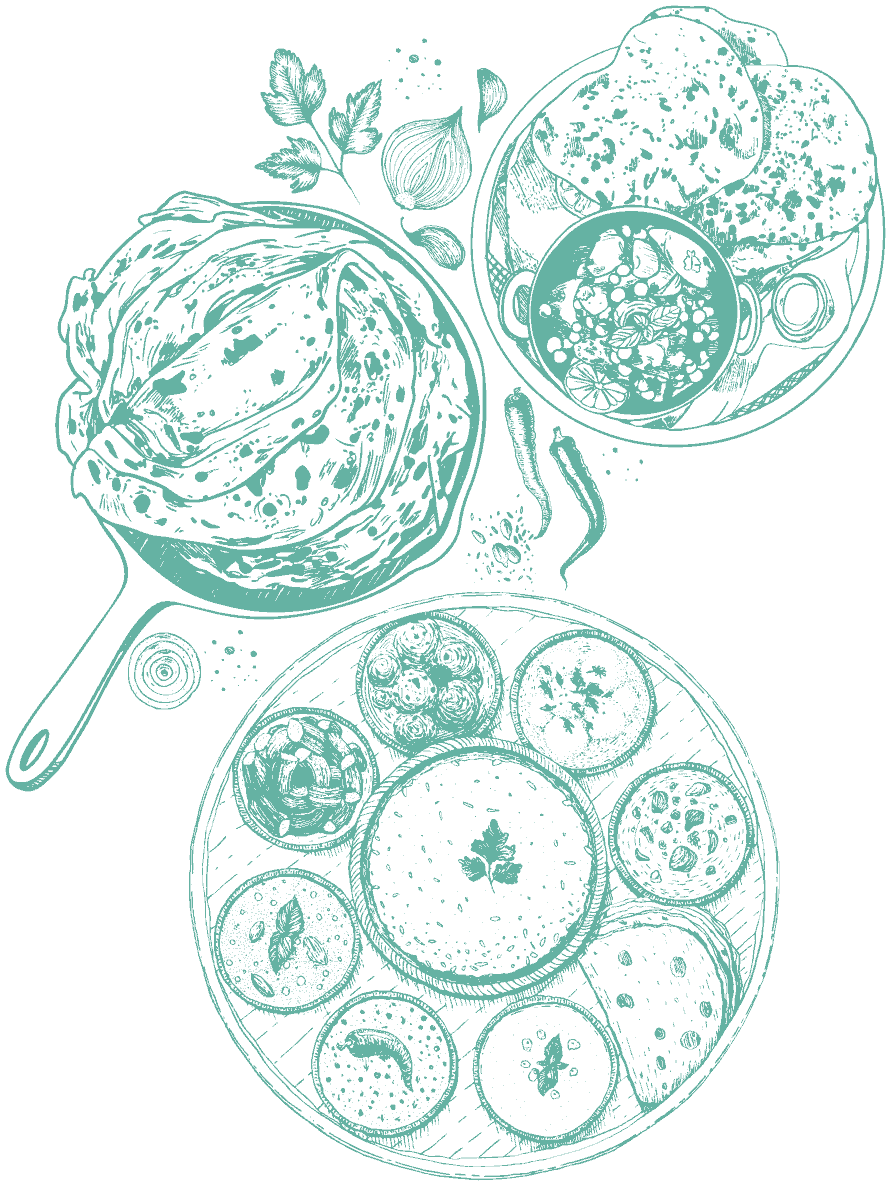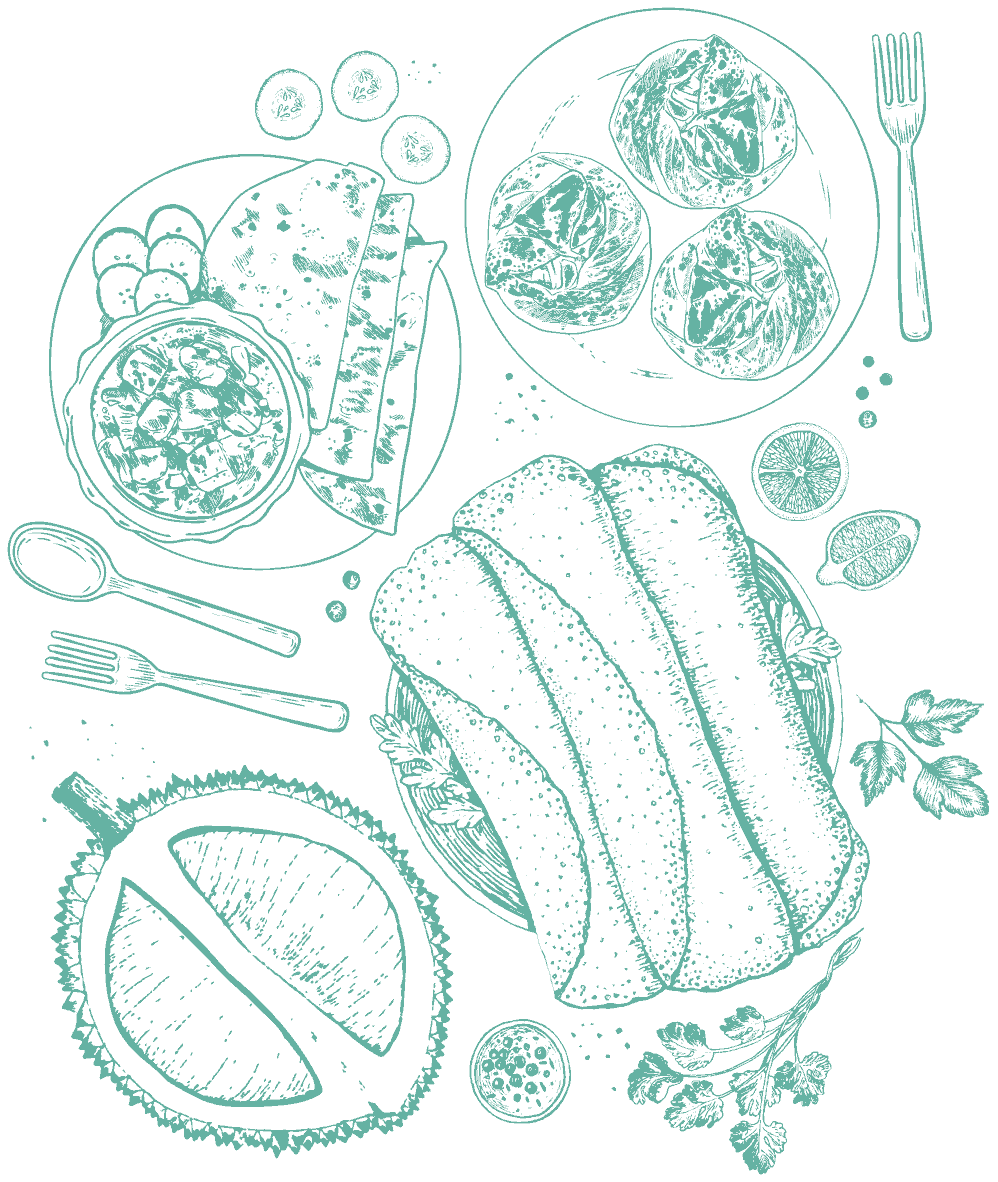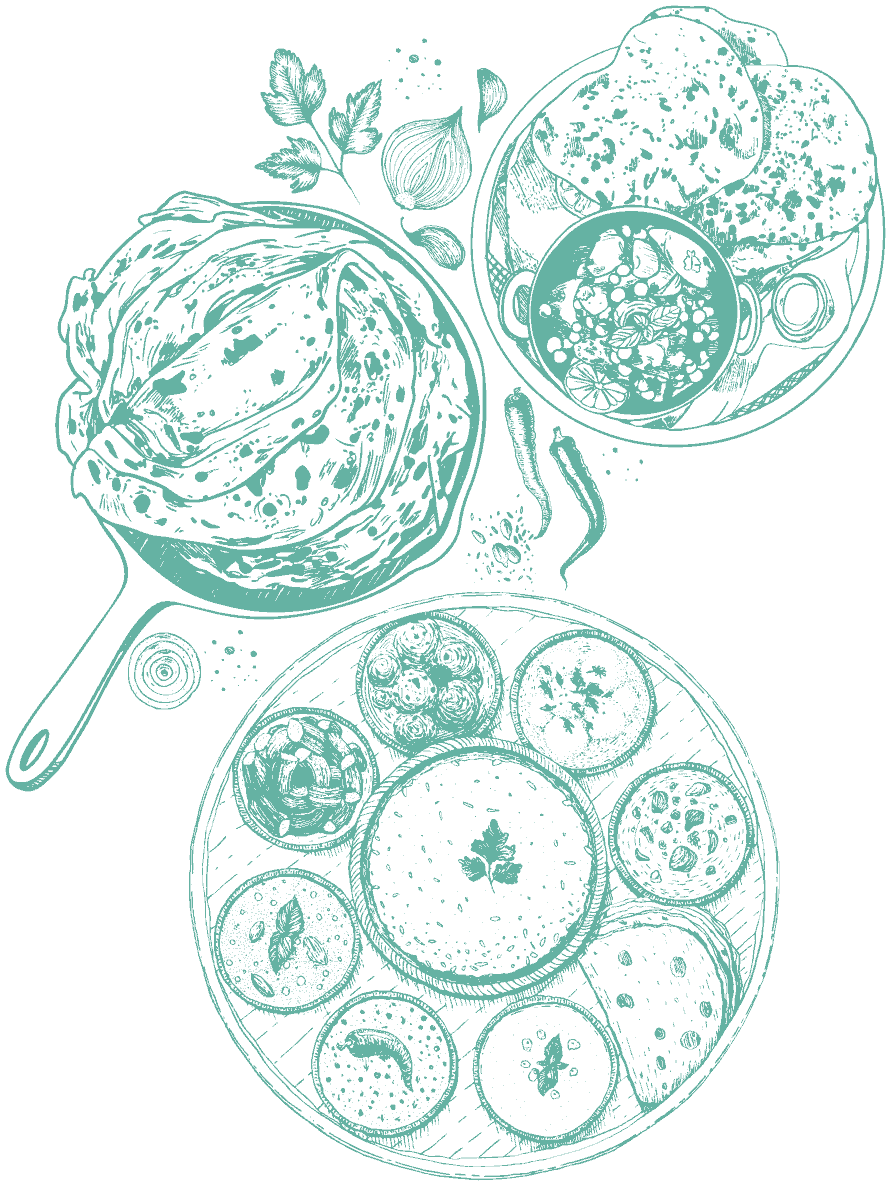 Naan
The Naan is another Asian bread with deep historical roots, however, Malaysia's Naan roots primarily stem from its Indian subculture. Traditionally cooked using the radiant heat of a tandoori 'clay' oven. With a dense and chewy texture, our frozen Naan is ideal for soaking up rich and spicy sauces.

Make it your own by giving it a light slather of butter or ghee for that glistening finish. They can even be paired with delicious tandoori chicken for a complete meal.

Our frozen Naan bread uses a special blend of flour for a taste and texture that is defined by its gorgeous pillowy insides, crisp exterior and classic charred flavour. Also available is our frozen garlic naan. Enjoy a hearty meal whenever you pair it with your favourite sauces.