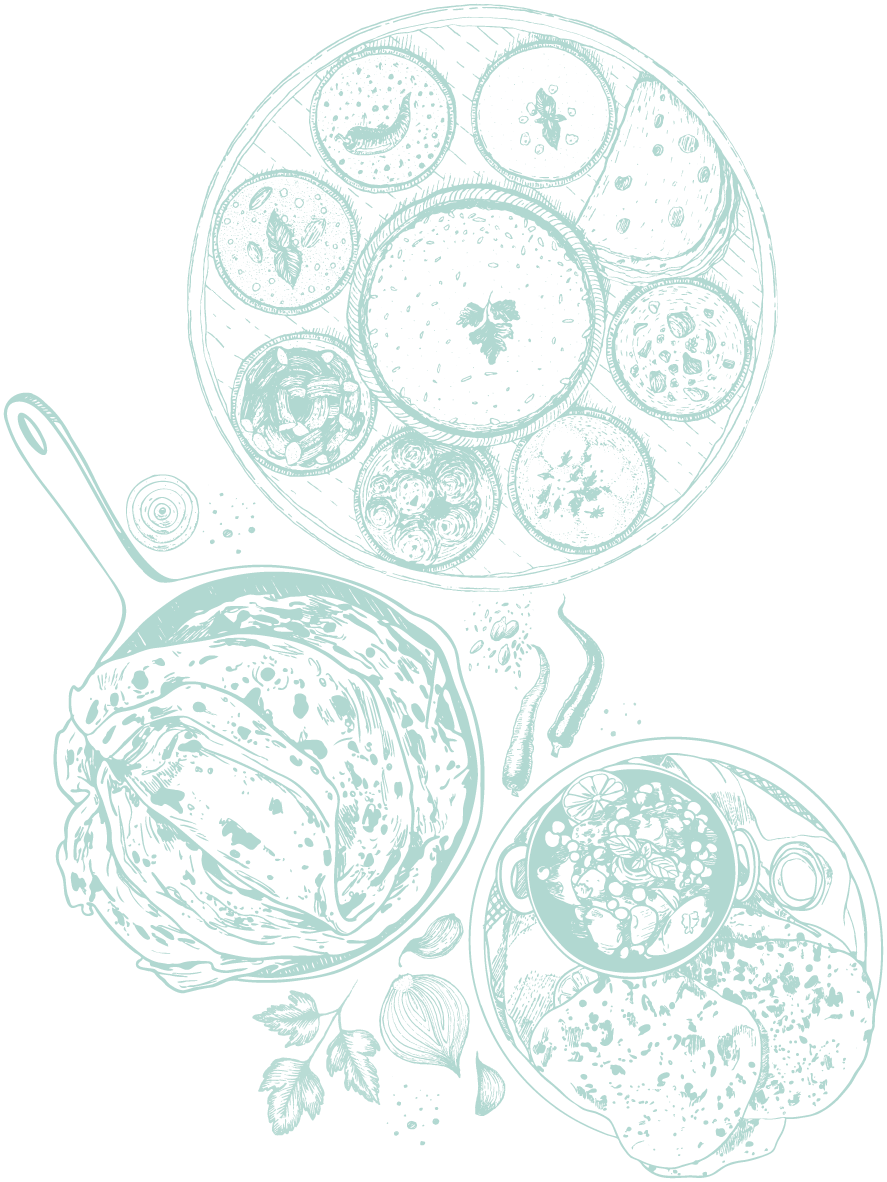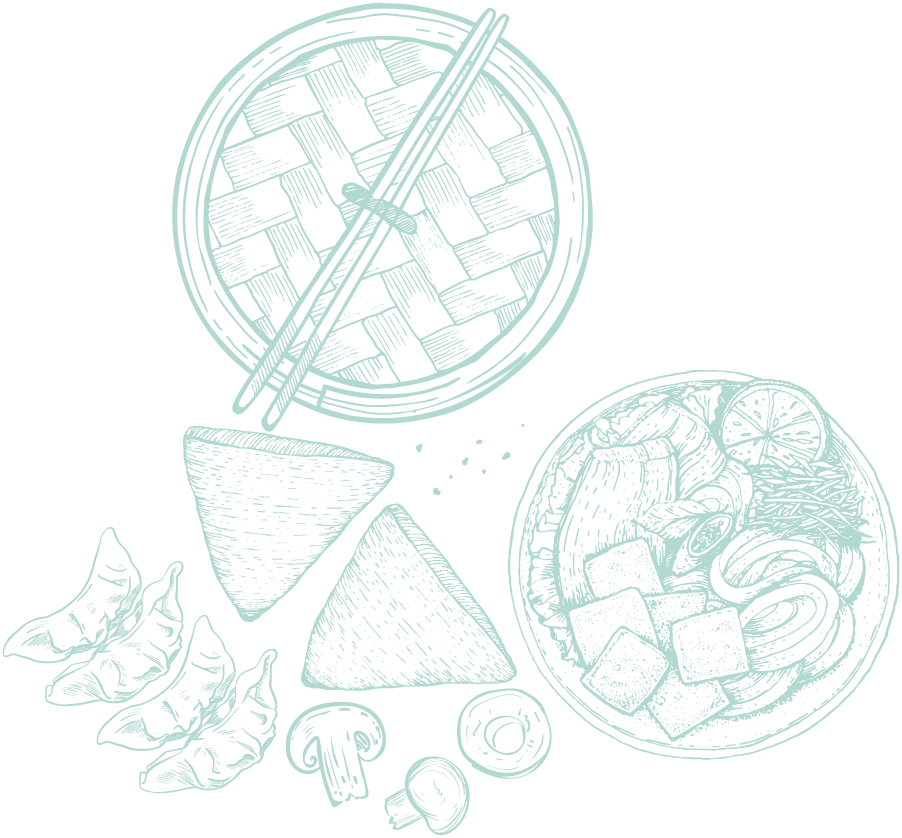 Expanding through the Heart of Asia to the World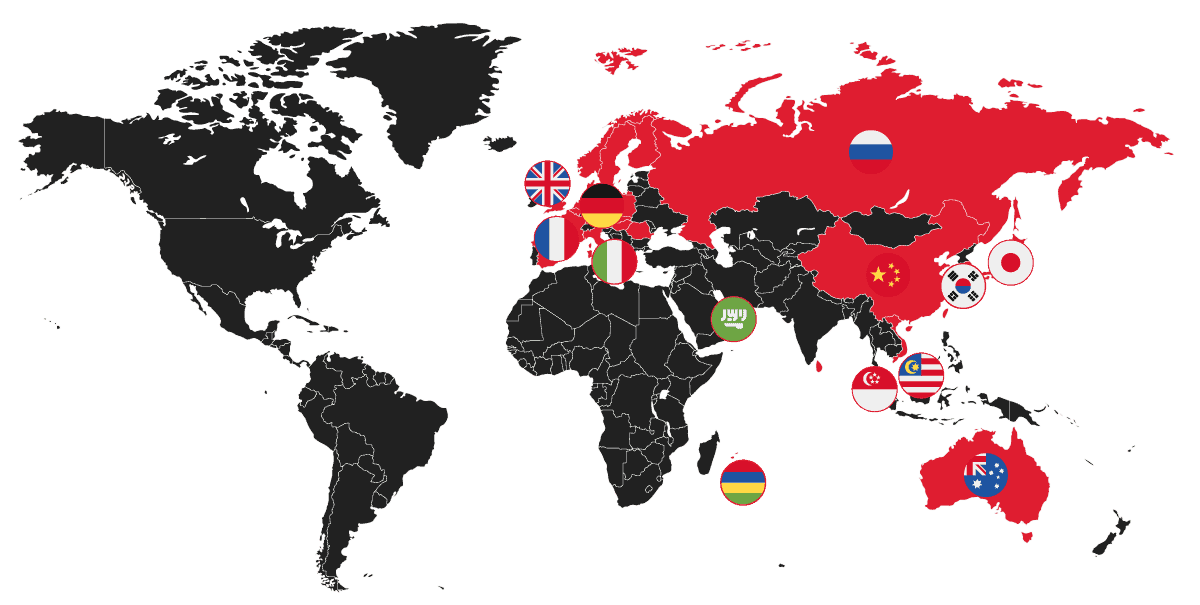 Our products are available in more than 20 countries, spanning across most of Asia and Europe. However, we continue to work to expand our distribution network into new markets and territories across the world, sharing the delicious taste of authentic Malaysia as we go!
P.A. Food's global expansion was built on fruitful, long term relations with a wide range of customers. Our core value to achieve complete customer satisfaction has led us to be recognized as a benchmark for customer service excellence in our industry.
Whether you are an existing manufacturer, food distribution company or food service entrepreneur, we invite you to get to in touch so we can form a new and fruitful relationship, and join our growing list of stable business partners.
Some of the Places
Where You Can Find us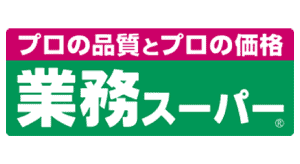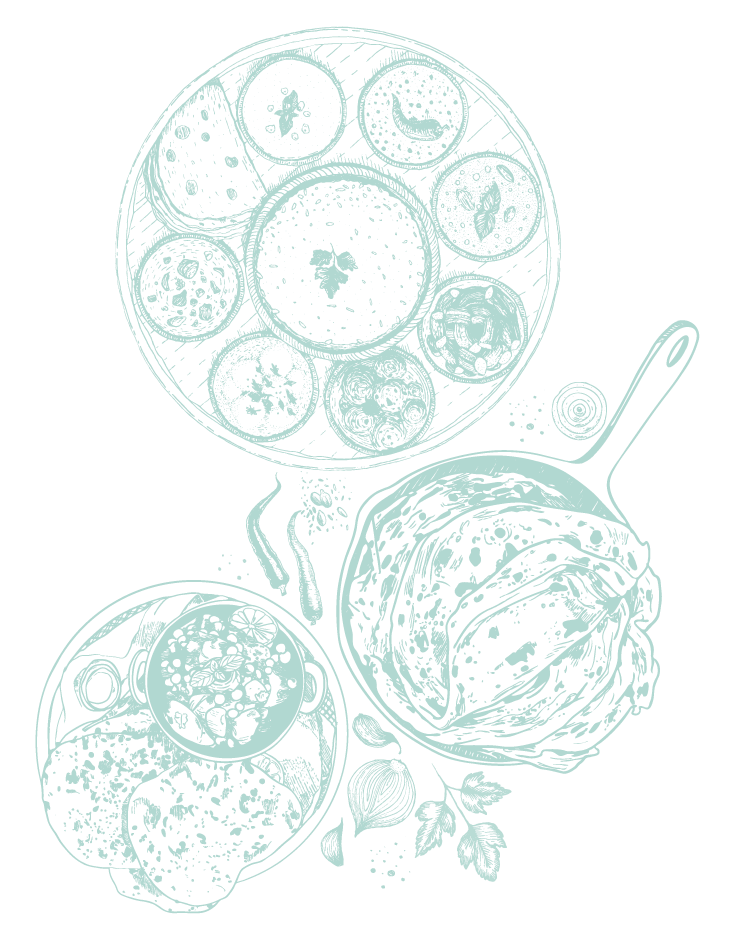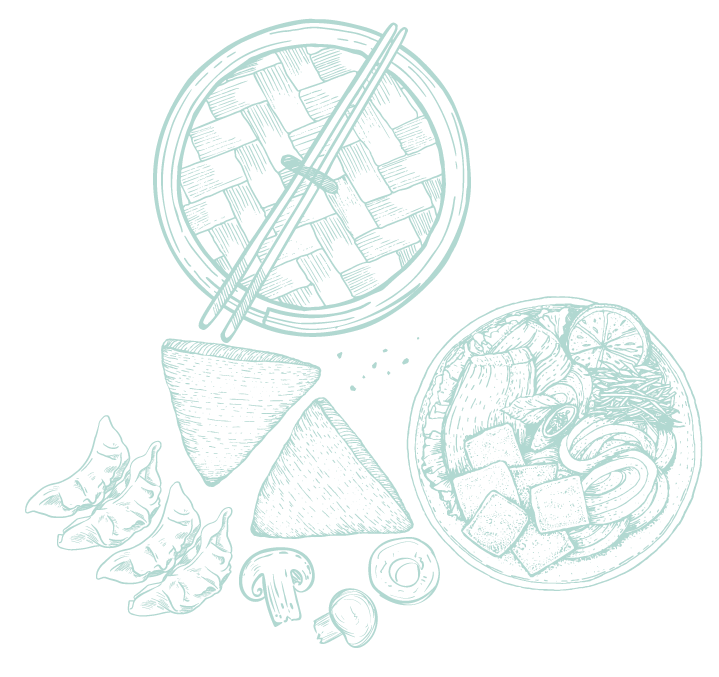 Get in Touch With Us
Give us a call or email to discuss how our products can deliver value to you and your customers.
Contact Us