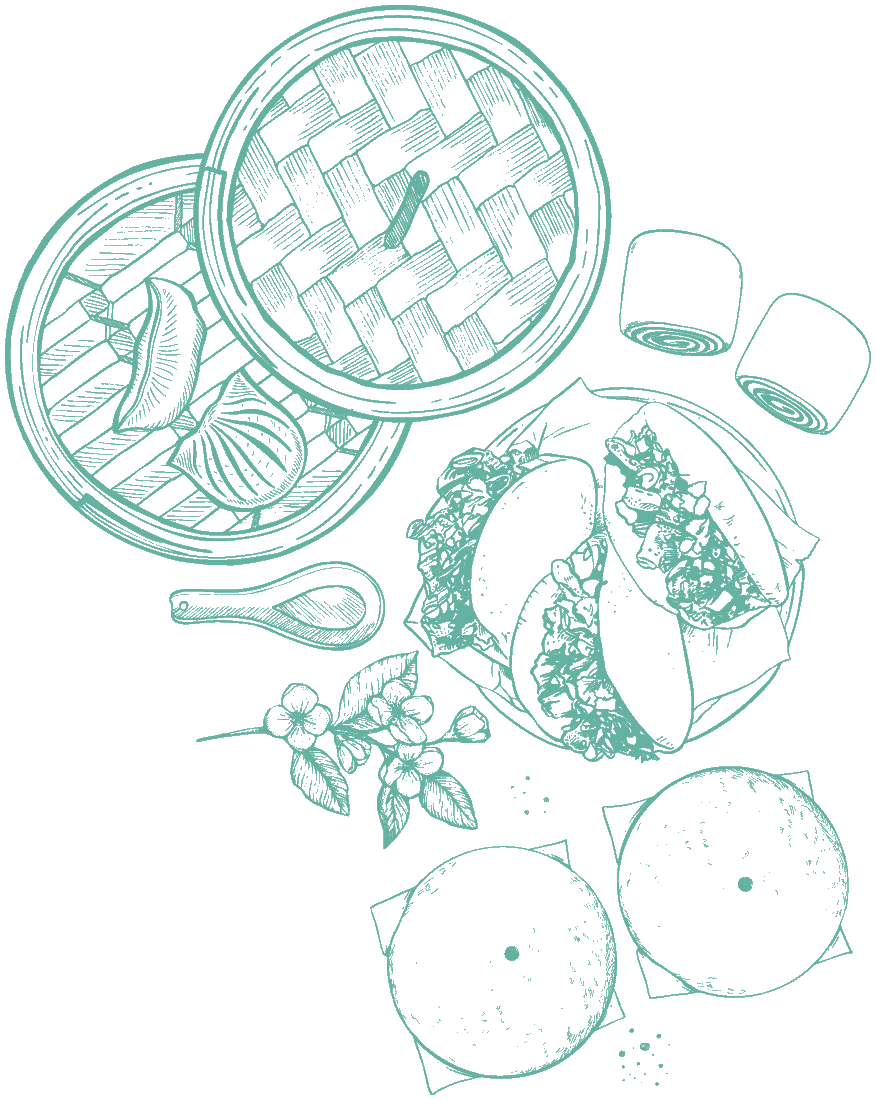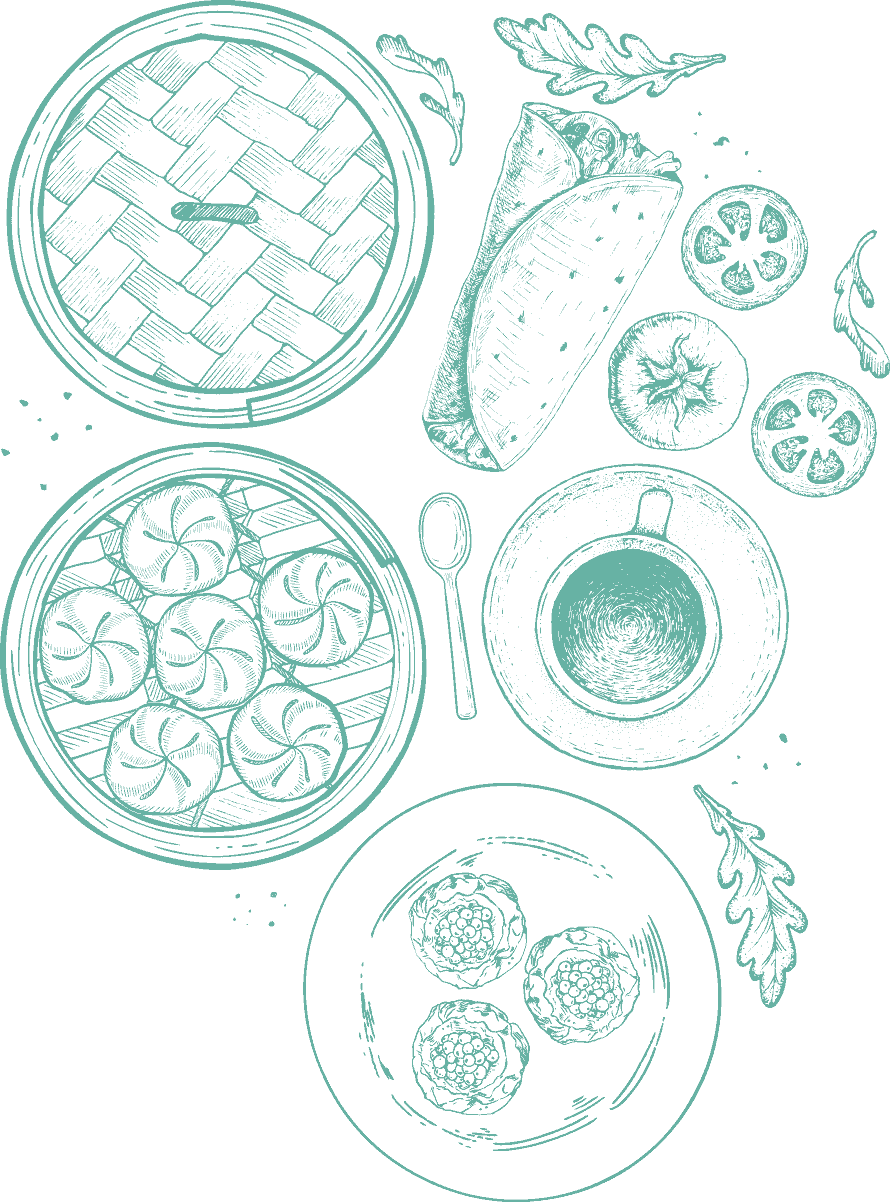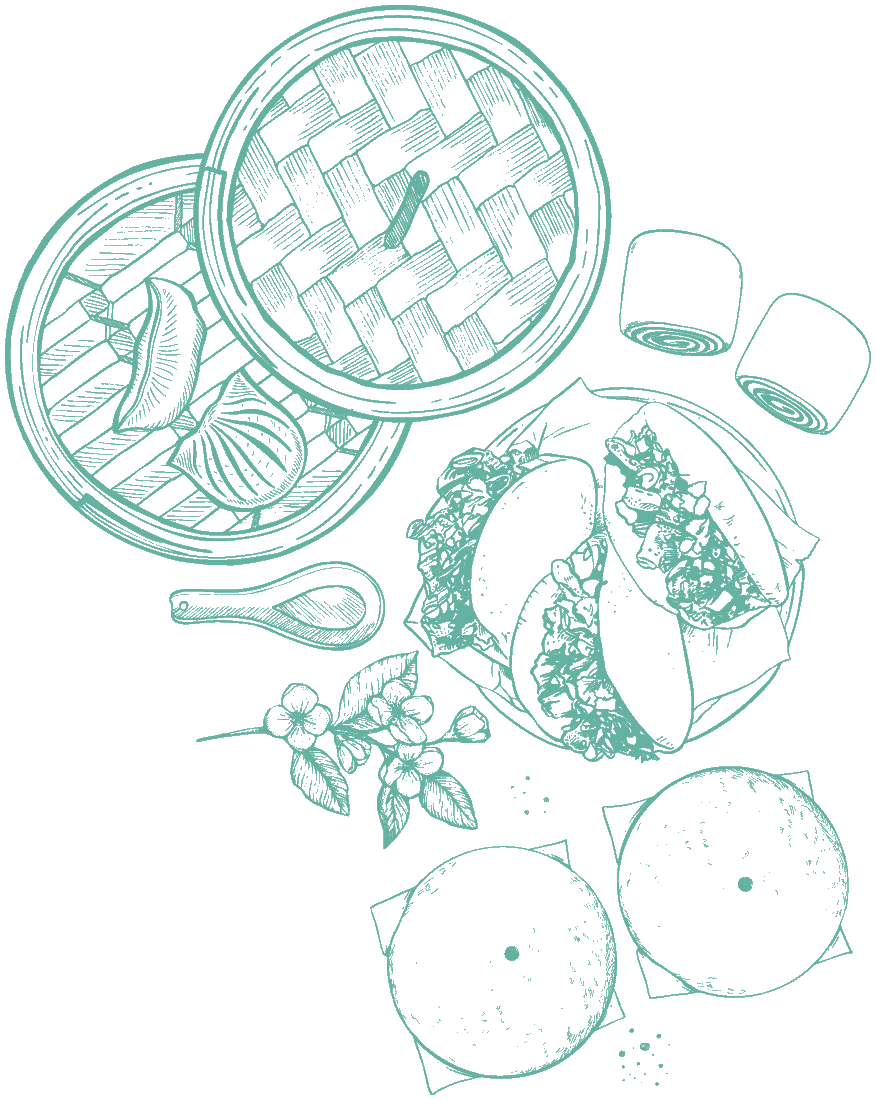 Sandwich Bun/Gua Bao
Like their western counterparts, Asian sandwich buns (also known as 'Hirata' or 'Gua Bao') allows you to decide on the fillings. When steamed, these buns are light, fluffy and absolutely delicious when combined with a filling. Pair it with classic meat filling like char sui barbeque pork or customize your filling to your taste, each will be an equally delicious choice that you will not go wrong with!

Our frozen sandwich buns have a reputation for maintaining a perfectly smooth, authentic finish that few manufacturers can match. Each bite rewards you with a fluffy and velvety texture that keeps you craving for more.