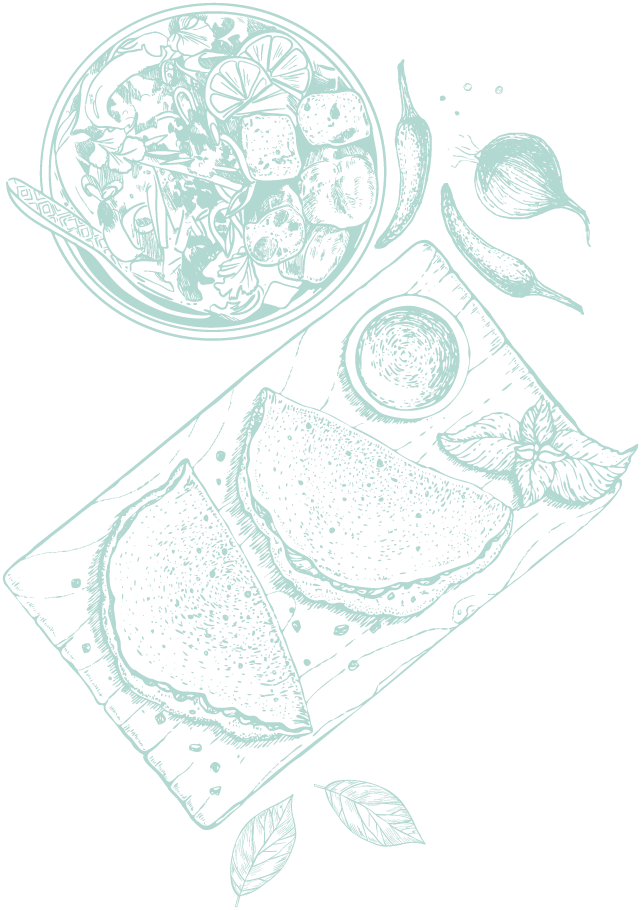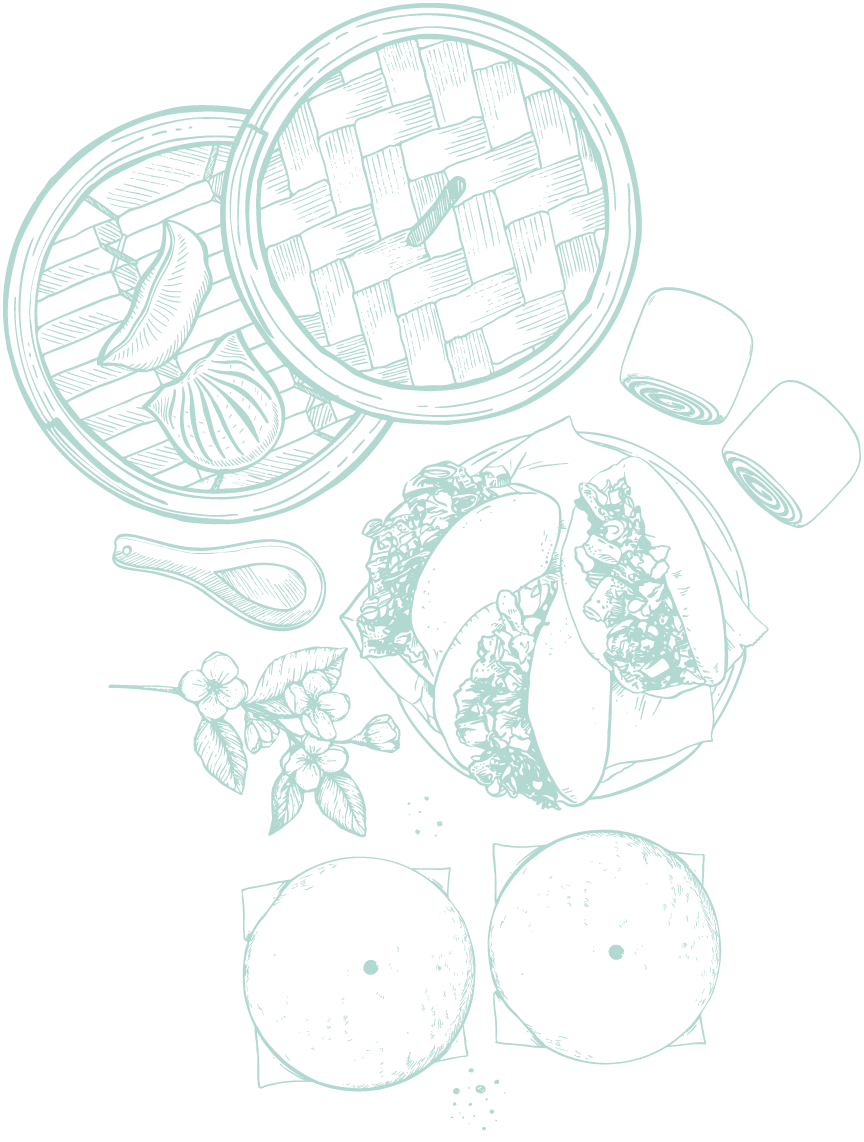 Award-Winning Leader in Asian Frozen Food Manufacturing
P.A. Food is no newcomer in the frozen food industry. Over the years, we have refined our production practices into an efficient and well-oiled machine with BRC certification.
Services
Efficiency Through
Automation and Innovation
It was our early investment and adoption of machinery and automation that ensured our competitiveness, allowing us to meet the growing demand for our famous Halal Buns. Now, P.A. Food has risen to be an expert in Malaysian authentic frozen food manufacturing, winning a variety of awards in the process that recognise P.A. Food as a business enterprise.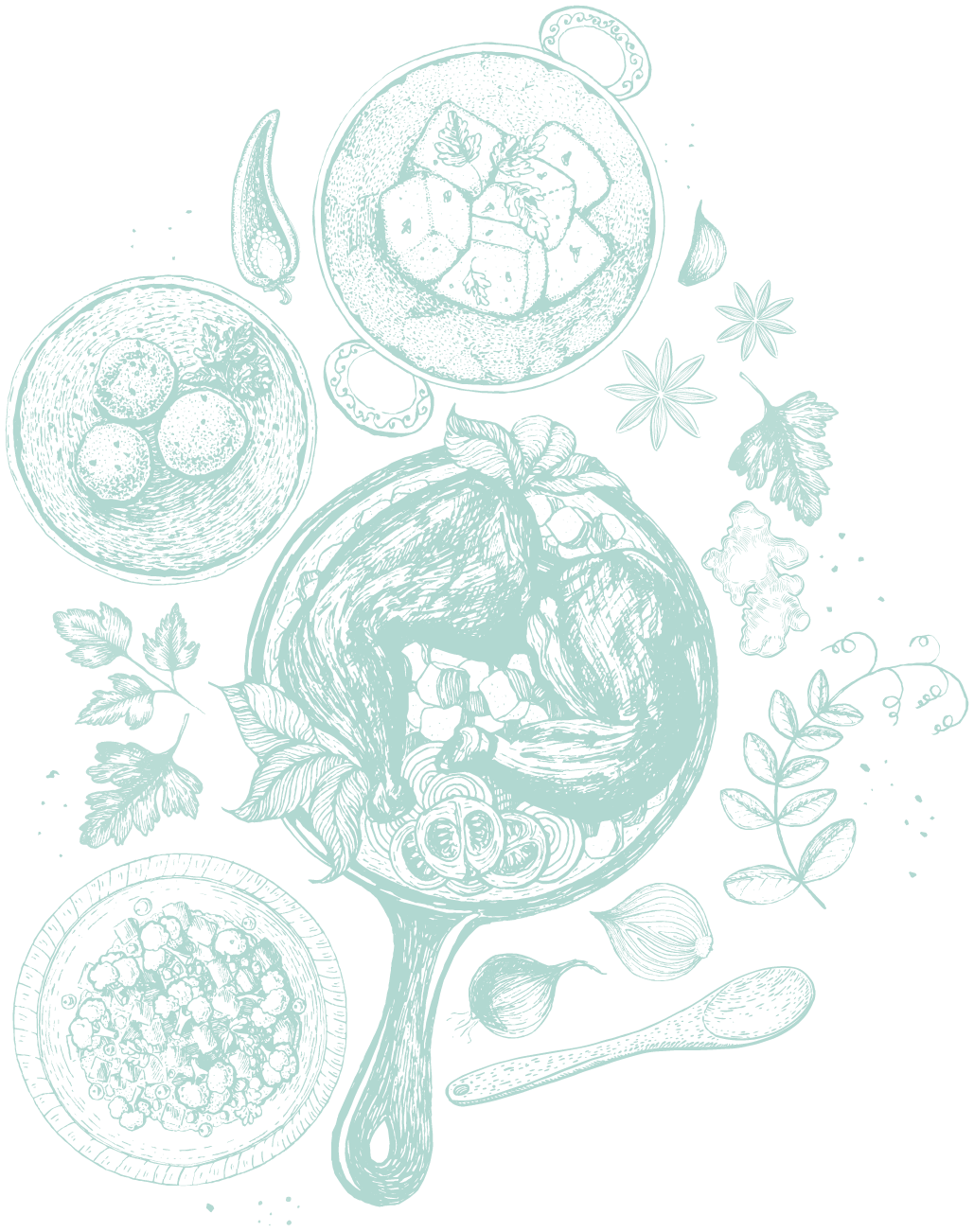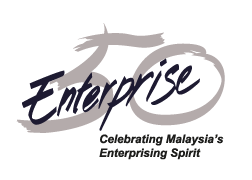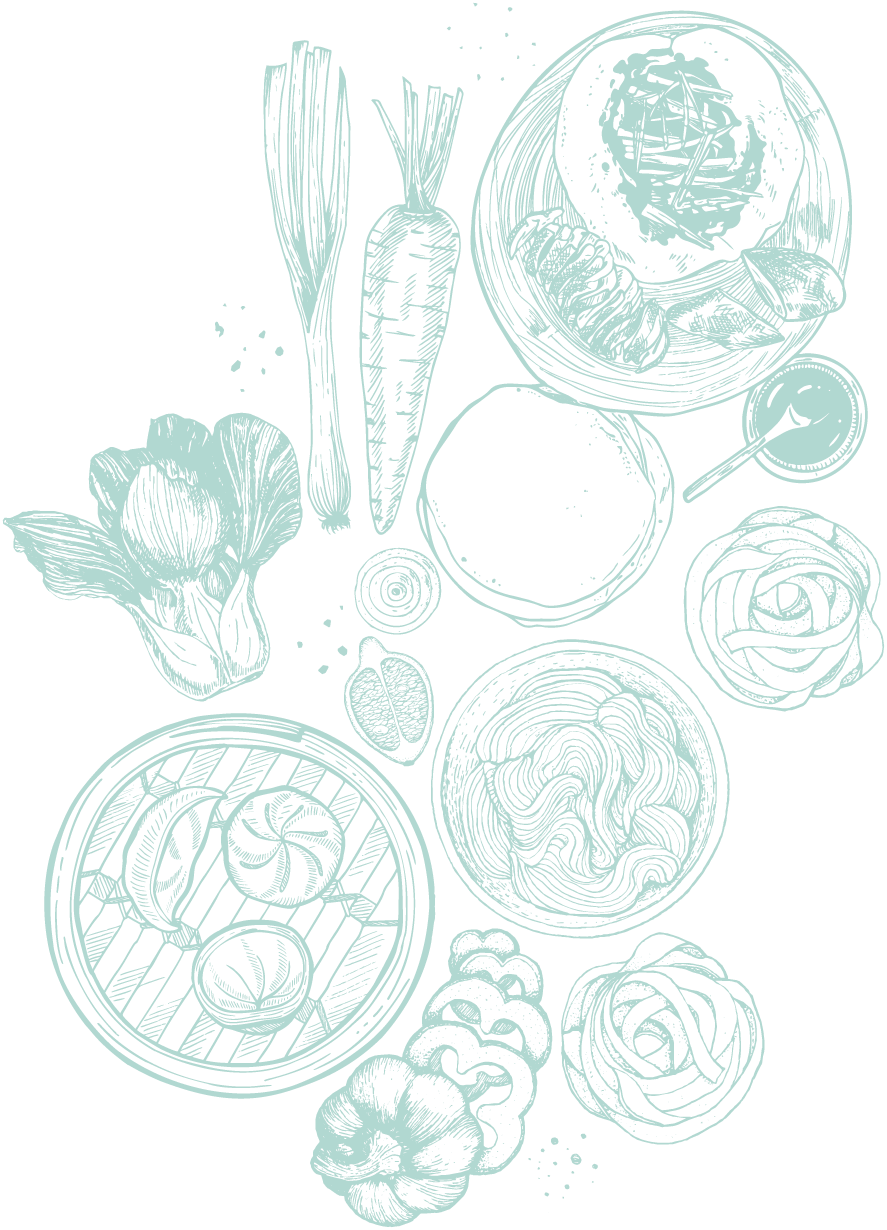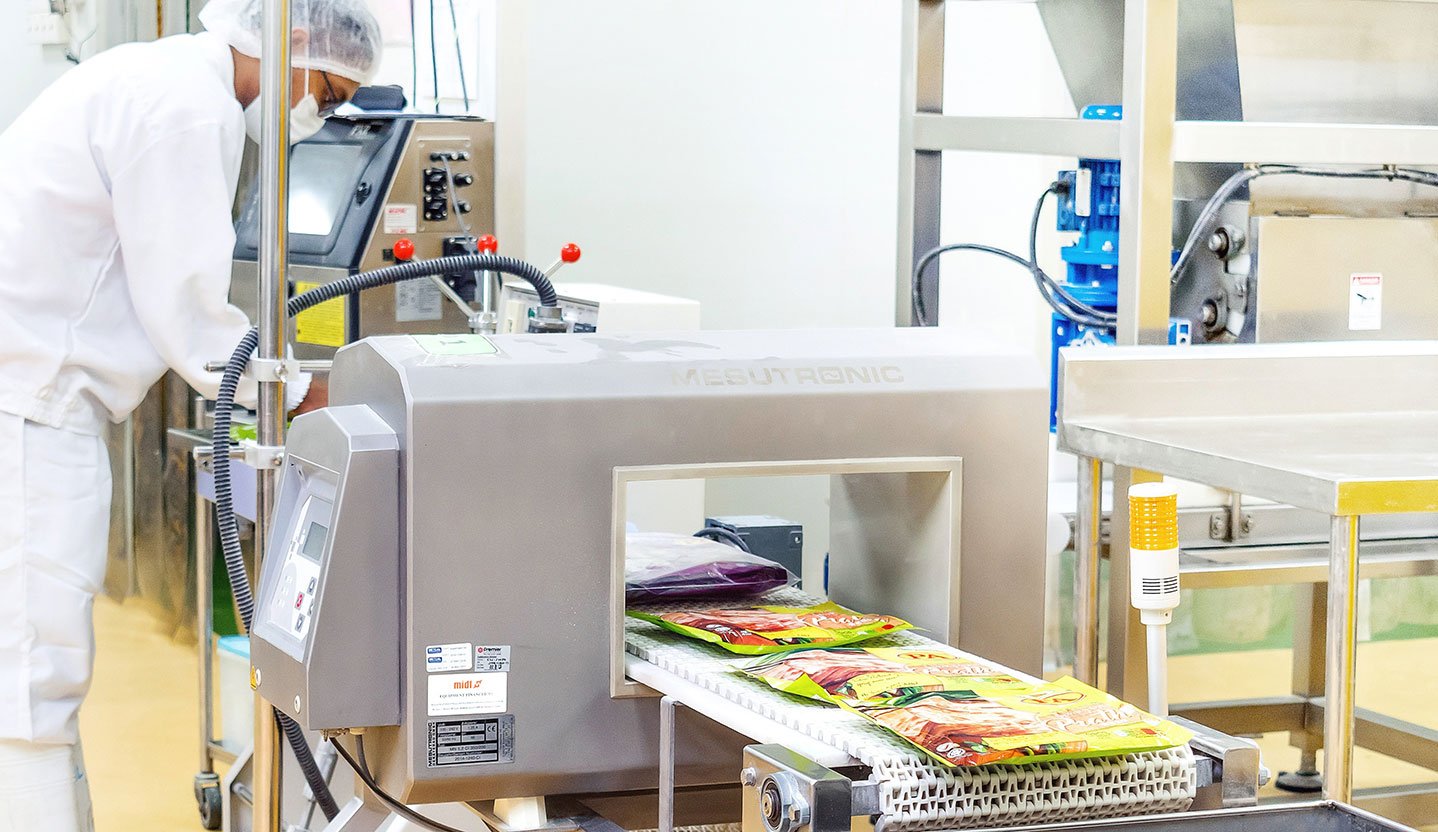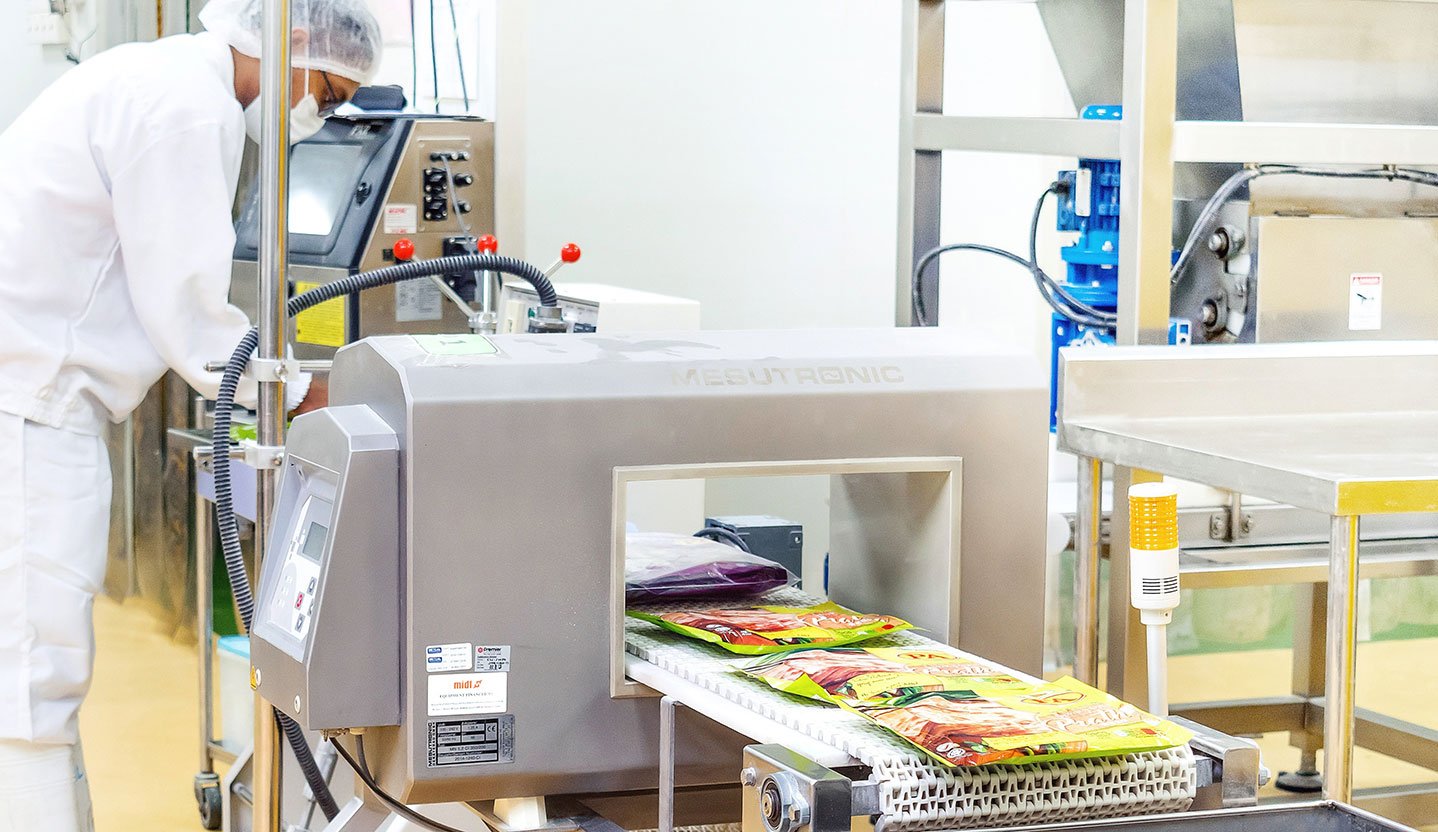 Your Frozen Food Solution
Our track record for efficient and fast production has been earned through collaboration with a variety of food industry sectors. Whether it's meeting the high quantity and fast-paced demands of private label brands. Or adapting our processing lines to customised orders. We have the experience and the capabilities to meet industry demands at cost-saving rates. All whilst maintaining the highest levels of quality and food safety standards.