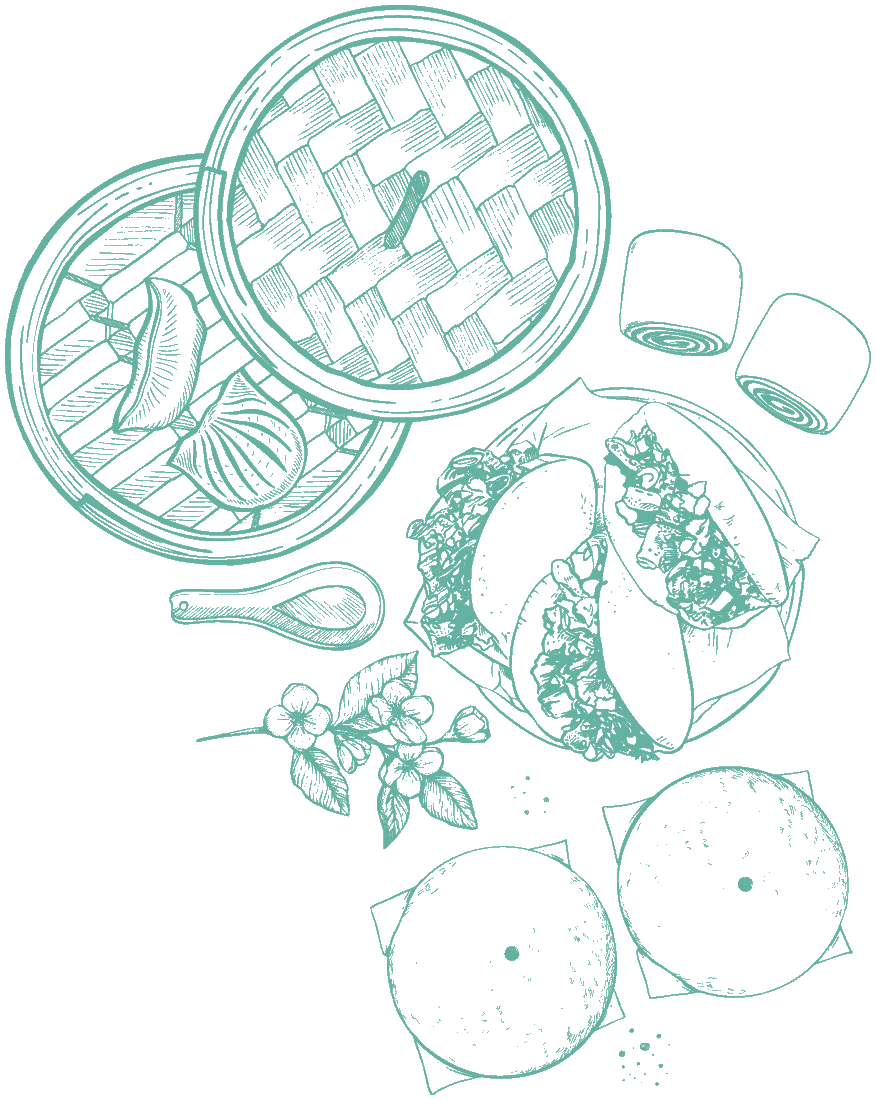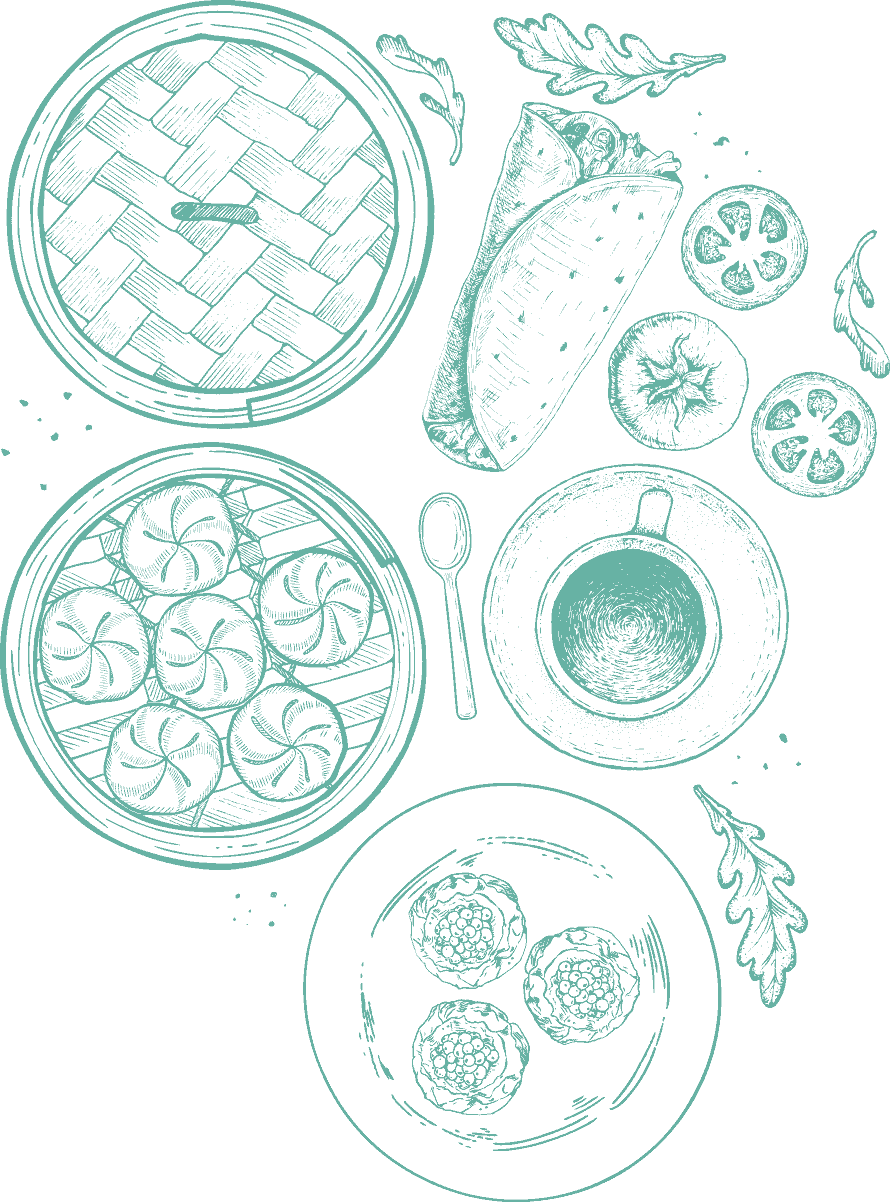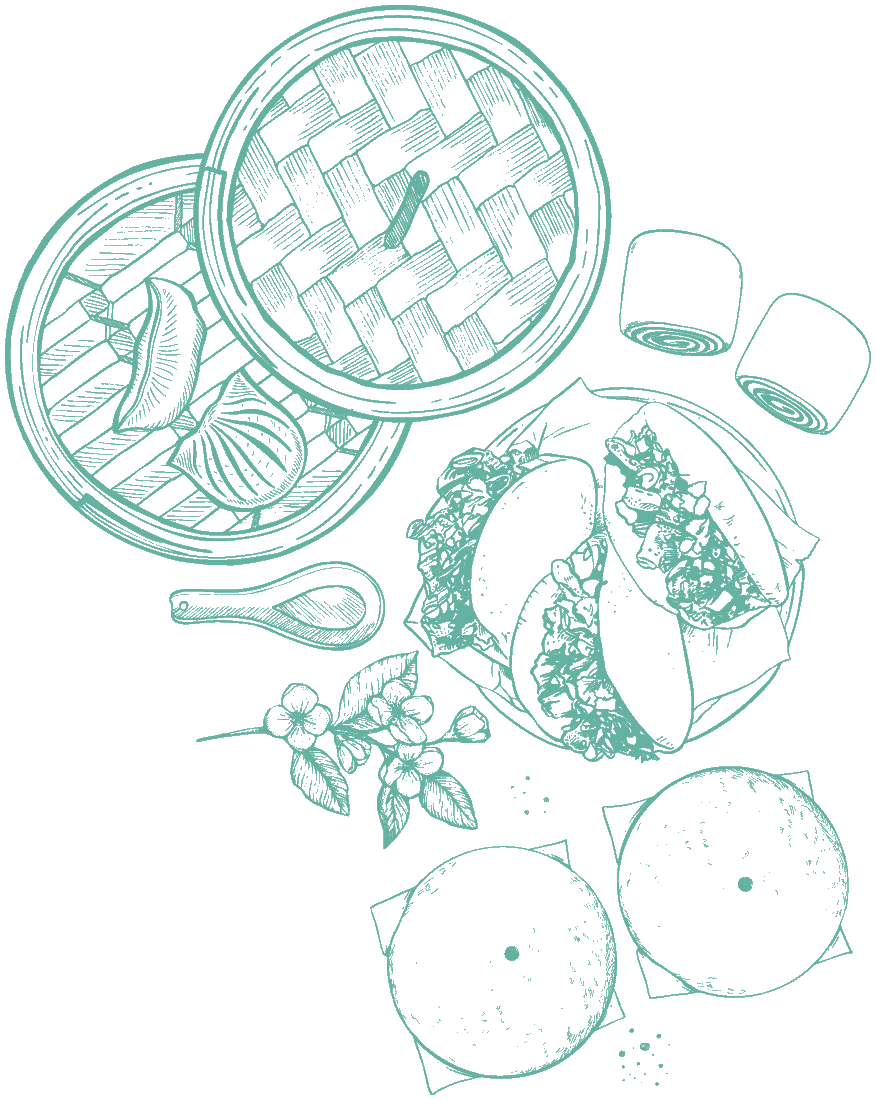 Pau/Steam Bun
Being the first-ever product of the PAFood business, we take immense pride in our Pau. We are proud to continue the tradition of providing joy and delight for Malaysian consumers all of backgrounds.

You can spot a P.A. Food 'Pau' from its snow-white colour and bouncy soft dough. Biting into the fluffy dough reveals our delicious fillings, cooked in small batches to maintain high-quality control and flavourful taste. It is all about the meticulous process that makes steam buns one of the most highly regarded in the market.

Each of our frozen steamed buns are carefully prepared under the most stringent quality control. This is how the PAFood brand remains a trusted and reliable name for our consumers.