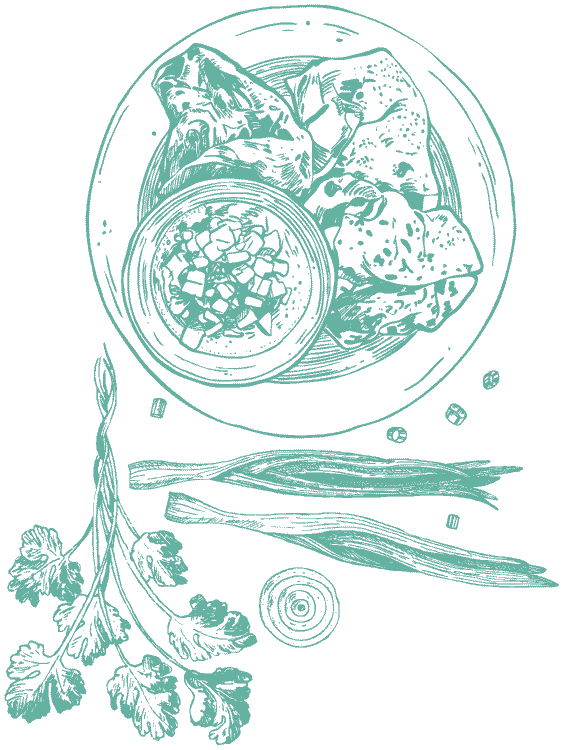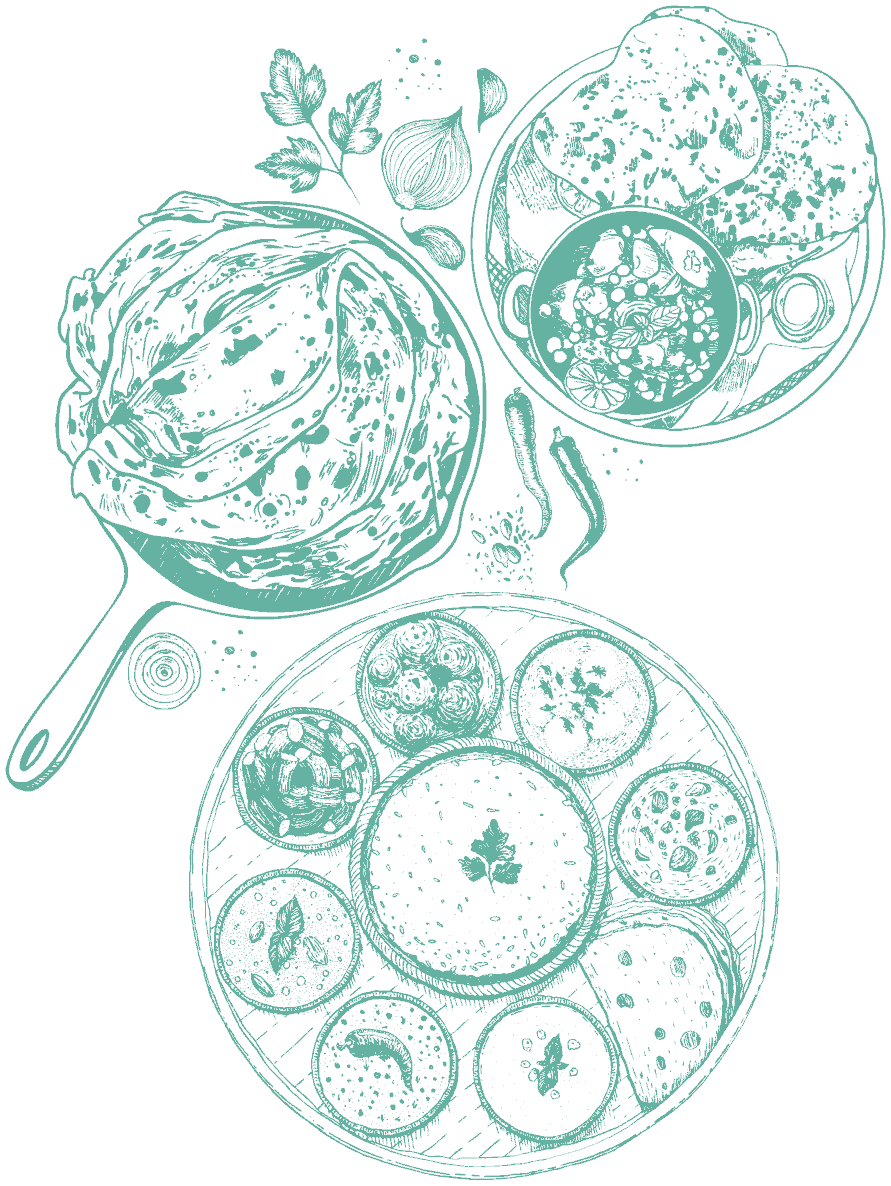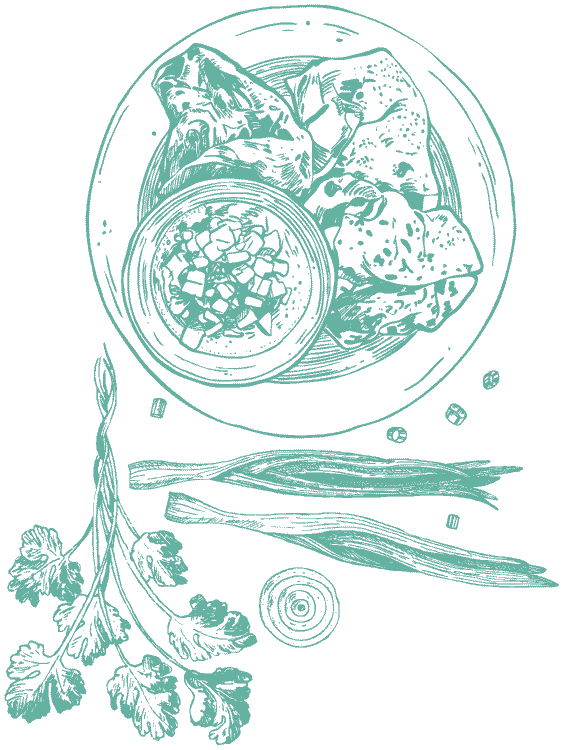 Roti Pratha / Paratha
The simple but flavourful roti paratha (or 'pratha') is a traditional Indian breakfast and teatime snack and one of our best sellers. Paratha goes well with both savoury and sweet flavours. 'Paratha' literally means 'layers of cooked dough' and it's this layering of dough which gives paratha its unique taste and texture.

Enjoyed and adapted by many throughout Southeast Asia, Malaysian paratha is a mix of flakey crunch and buttery softness. While the taste balances between the sweetness of the sugar and saltiness of the butter, combining the best of both worlds.

Preparation of our frozen roti paratha is convenient and fast. There's no need to defrost, and it requires no added oil for cooking. It takes just a few minutes for you to enjoy a delicious meal that all Malaysians love.

Paratha's versatility means it can be used in countless ways. Whether it's part of a healthy wrap, pizza base or pie crust, it only takes a few minutes cooking to fill your stomach and fulfil your craving. Adding to the cooking possibilities, we also have a variety of paratha flavours to suit everyone's preference. From the classic plain frozen roti pratha to the Mamak crowd favourite roti bawang, enjoy delicious parathas at your own convenience.