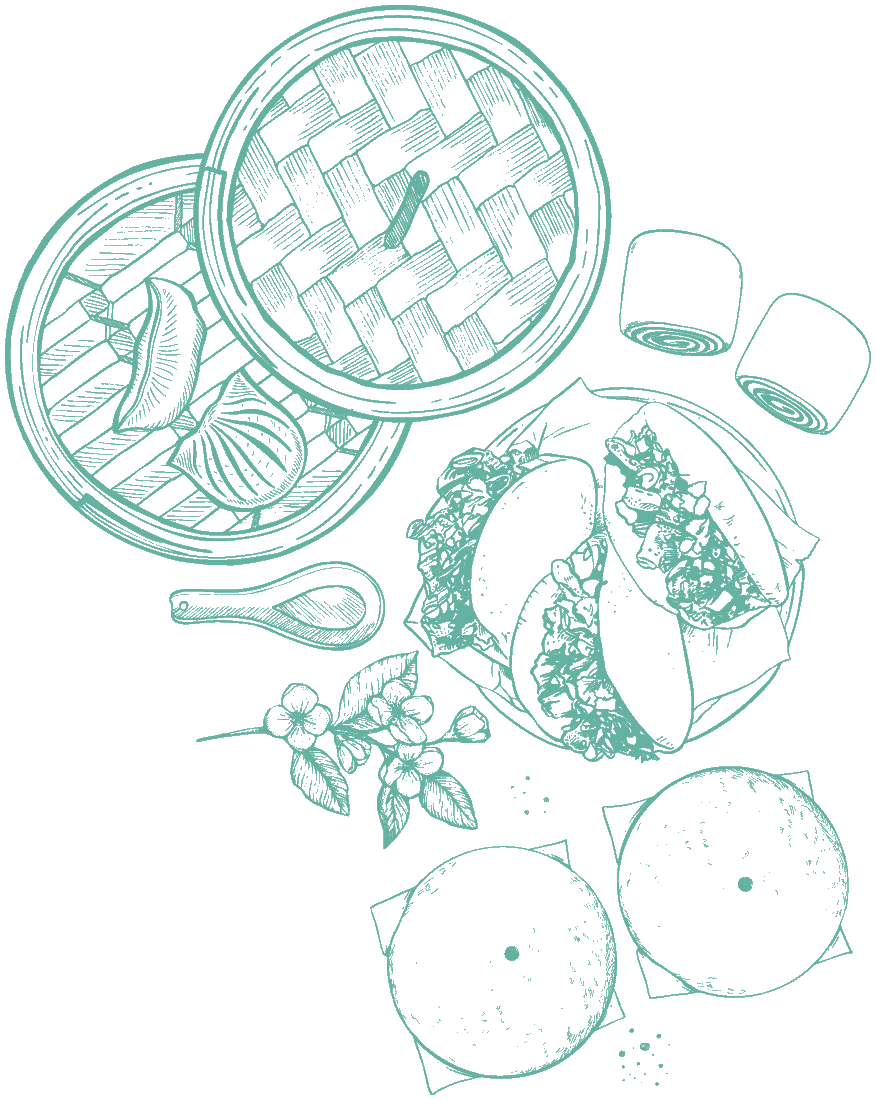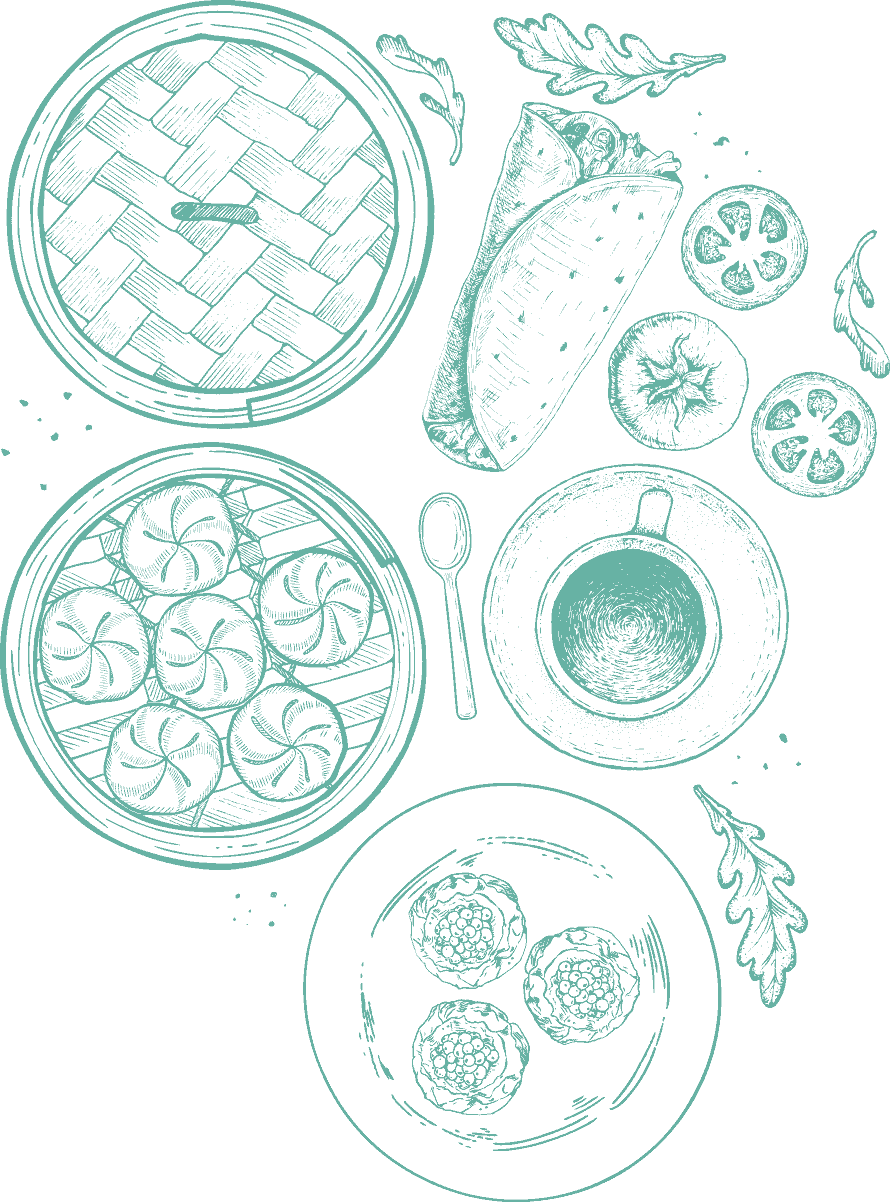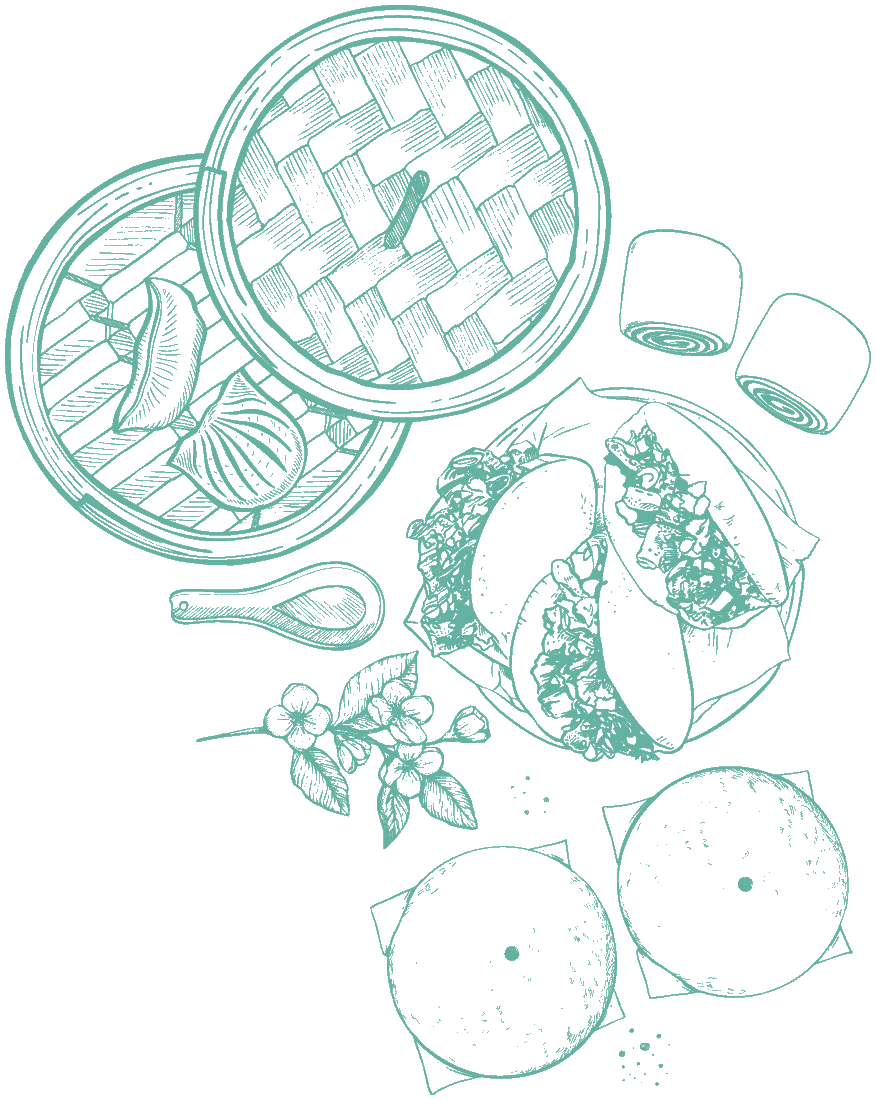 Steamed Bun/Baozi
The humble steamed bun or baozi (locally known as 'Pau') is where it all started for PA Food. Stuffed with delicious savoury and sweet fillings, our frozen buns were just too good to be kept just for our family! 
Traditionally eaten during breakfast with Chinese tea, today it is enjoyed at all times of day by all peoples and is one of Malaysians' all-time favourite snacks.

You can spot a PA Food steamed bun from its snow-white colour and bouncy soft dough. Biting into the dough reveals our delicious fillings, cooked in small batches to maintain our high-quality control and flavourful taste. Because it is all about our meticulous process that makes our steam buns one of the most highly regarded in the market.

Made from the finest ingredients available, our frozen Chinese steamed buns are perfect as an afternoon snack or tea time treat. Our frozen bao buns are also able to last longer when stored properly so that you get to enjoy these delicious treats whenever you want to.