Quality Food with Heart,
a Malaysian Specialty
With a diverse and multicultural population comprising of Malay, Chinese, Indians and more, Malaysia's gastronomical roots stem from some of the world's richest sources.
Being the first-ever producer of Halal Steam Buns in Malaysia and with over 36 years of experience, P.A. Food's upholds this cultural commitment to taste and is dedicated to bringing the taste of authentic Malaysian cuisine to the world.
Our Product Range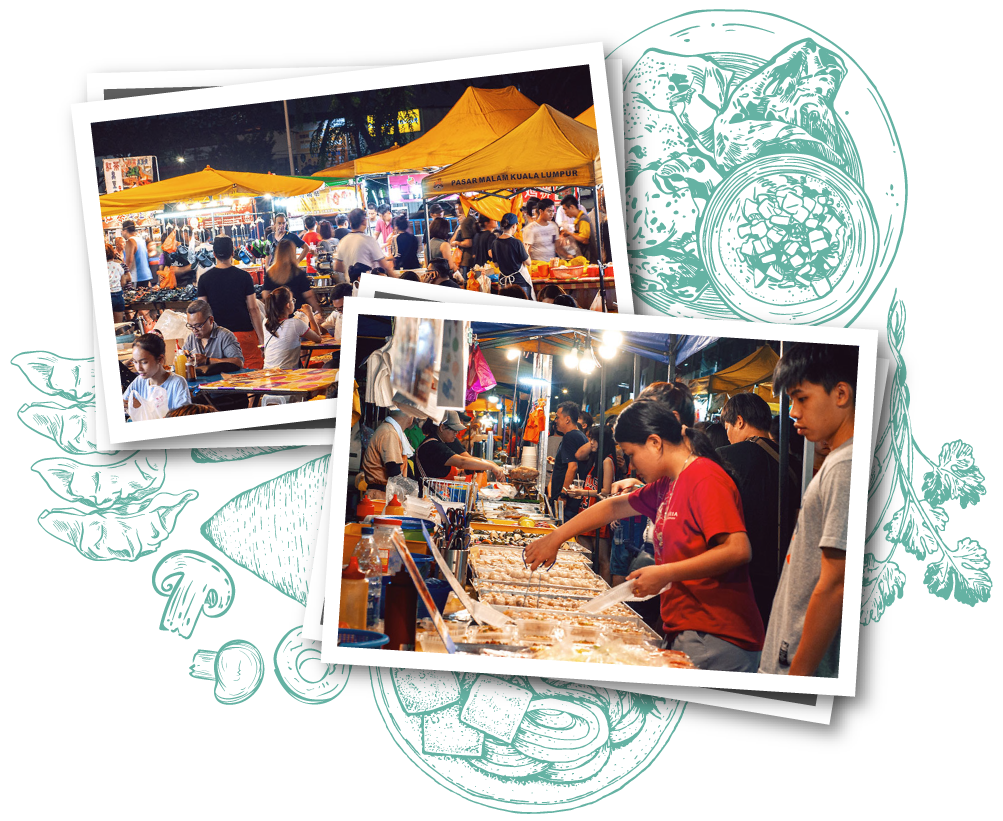 Great Flavour Starts with Great Ingredients
We will scour the globe for ingredients of superior quality. Such as our Australian and Canadian sourced wheat. We carefully select all our ingredients from qualified suppliers we trust, and we carry out regular audits to ensure our ingredients supply consistently meets our standards.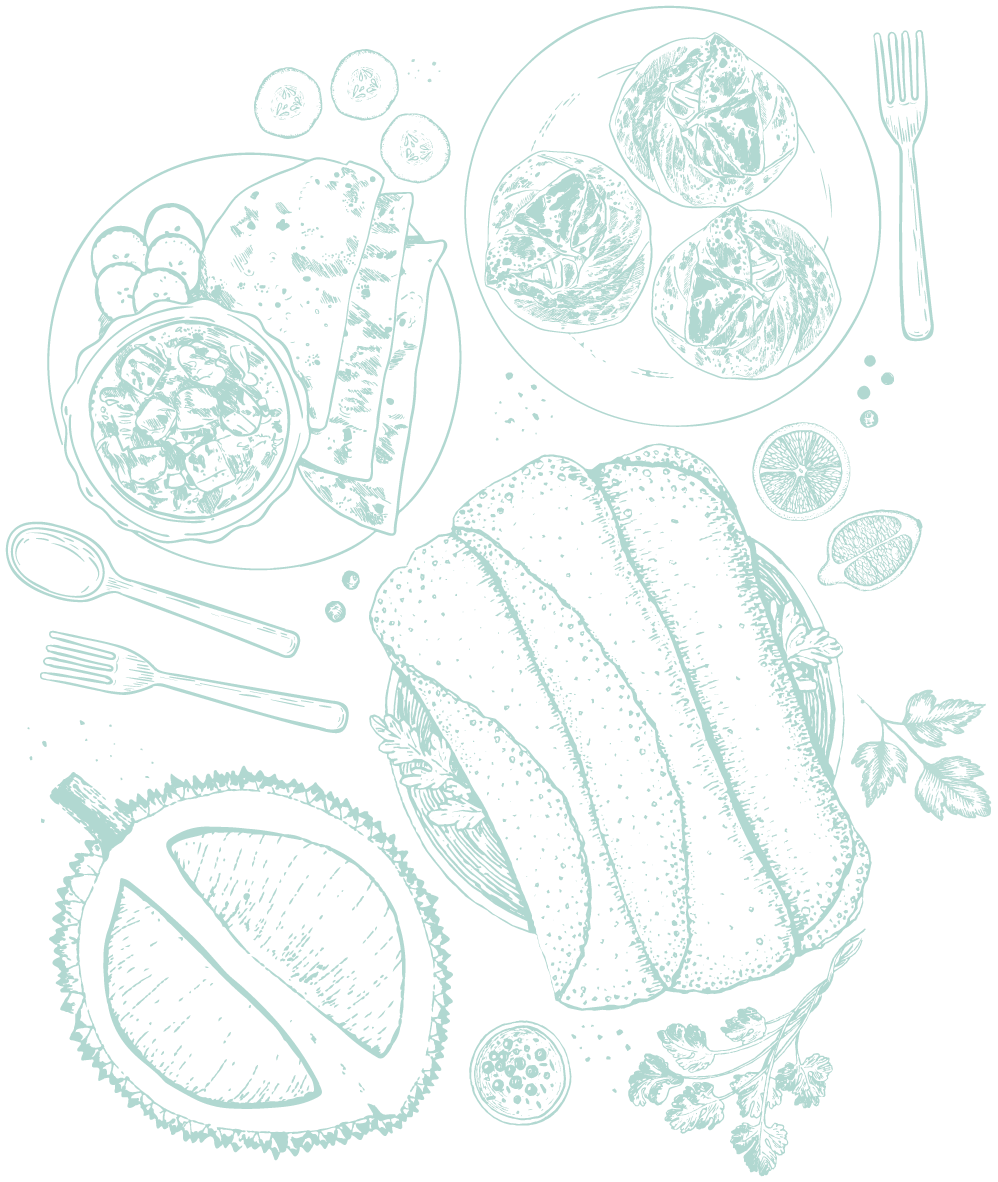 Authentic Ingredients
for an Authentic Taste
For an authentic taste, you need authentic ingredients. Which is why we make sure that most of our products are free of any artificial preservative, colouring, and flavouring that you won't find in the authentic recipes. Our pastry is made using chemical-free, unbleached flour and filtered drinking water. Many of our products are also free of cholesterol and trans fats.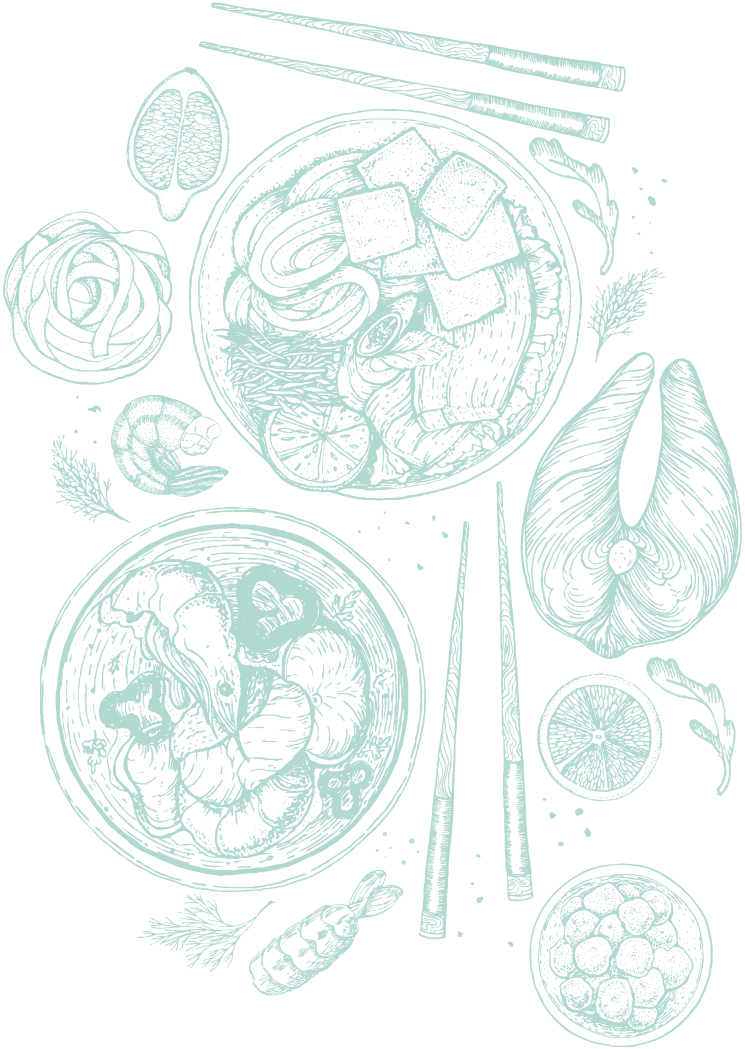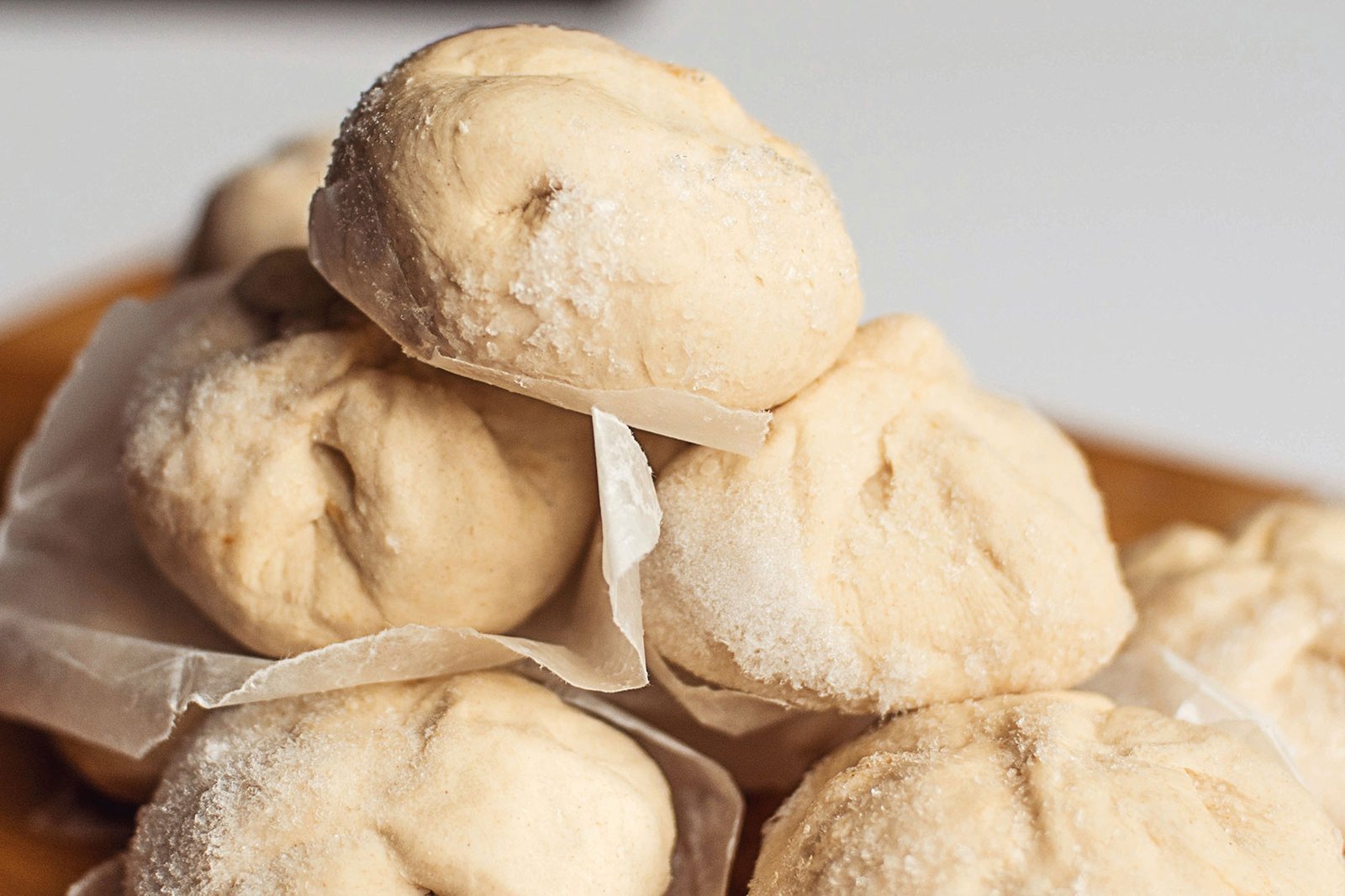 Nature's Preservative
To keep our product's nutritional value and taste, we freeze all our products, just like you might freeze leftover dinner for another night. Freezing is an all-natural preservation process and does not require unhealthy preservatives that affect quality and taste.
Why Frozen?
Time Honoured
Cooking Techniques
Although our production includes state-of-the-art automation processes, through the years we've learned that sometimes the best way to maintain authentic taste, is the old-fashioned way. That is why our entire finger food is hand prepared, utilising small-batch production methods for all product fillings.

We also make our sauces from scratch, stirring in spices and vegetables, then simmering slowly for hours until the flavour is as rich and diverse as Malaysia's kitchens.