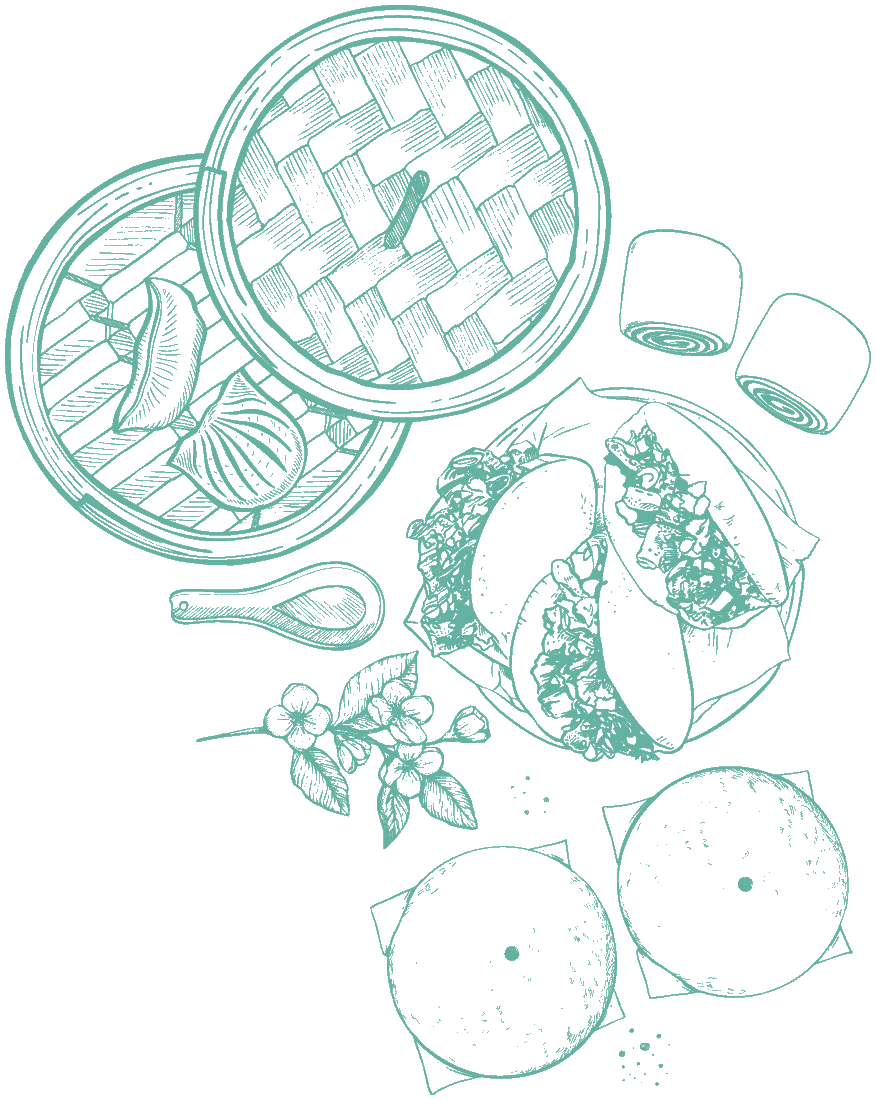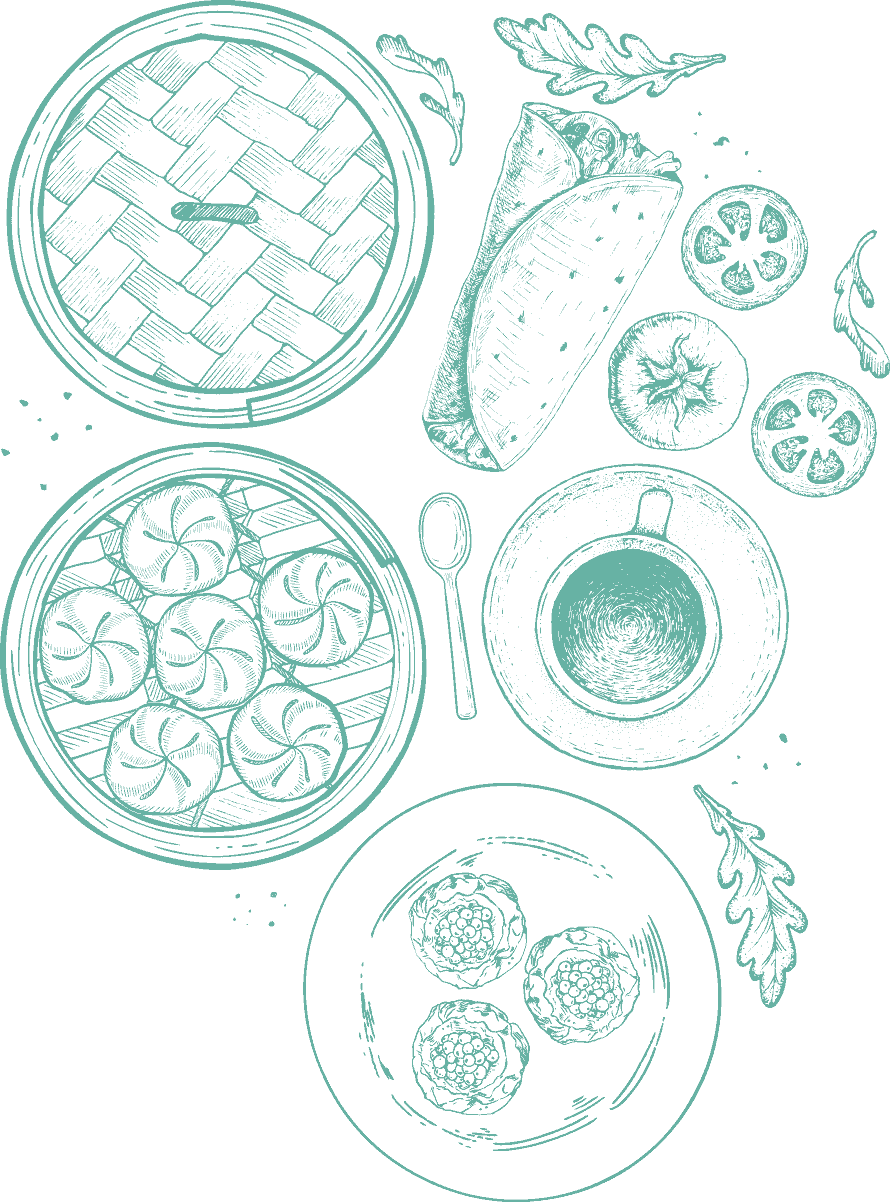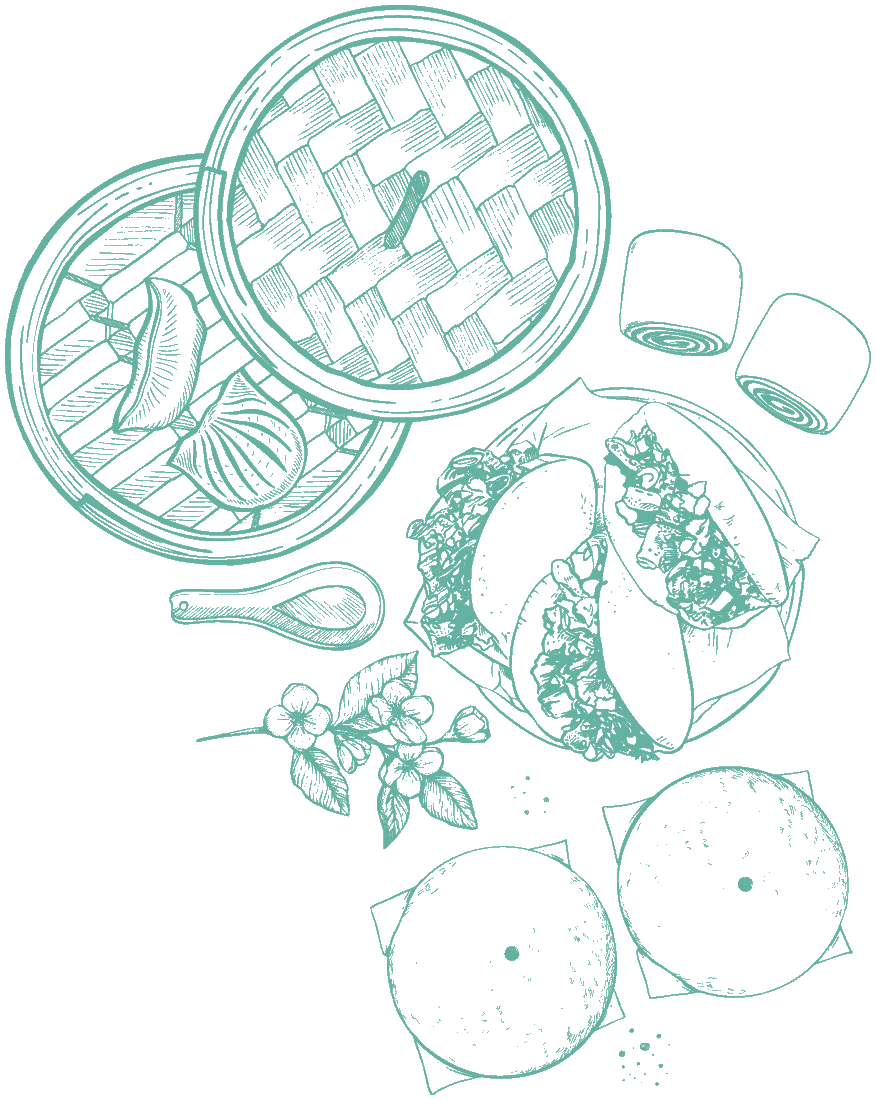 Mini Steamed Bun/Baozi
We produce our frozen mini steamed bun with the same meticulous care and attention as their larger cousins. Each mouthful of mini buns contains the same delicious textures and flavours that customers expect. Available in a variety of different fillings to satisfy all different types of cravings. Our mini buns come with traditional fillings such as red bean and lotus paste, however, we also developed modern renditions of crowd-favourite black sesame and pandan coconut fillings.

Our frozen mini steamed bun is perfect as bite-sized snacks. The smaller portions are also ideal for children. Enjoy a sweet treat with your tea or use at parties and gathering.