Family Owned and
Passionate about
Malaysian Food Culture
For our entire 35 year history, we have operated as an independent family business. Family values of care and consideration combined with our ethos of sharing and openness have fostered a passionate and good-natured working environment.
As our business grows, we have been able to bring on board more incredible people from Malaysia's diverse, multicultural population. And it's those staff members that maintain our legacy of quality and care and share our passion for bringing you unforgettable Malaysian flavours.
Our Values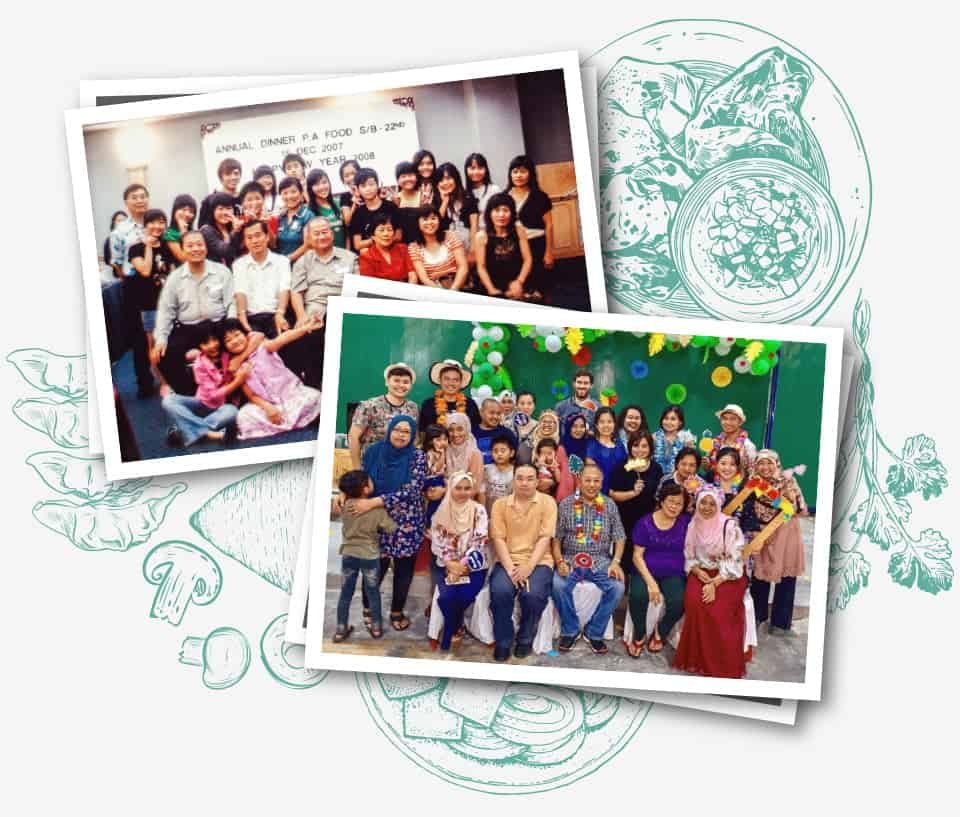 Meet the
P.A. Food Family
We wouldn't be where we are today without the incredible group of people behind us. That's more than just our staff but also the people who supply our ingredients, collaborate on projects, buy our products and much more.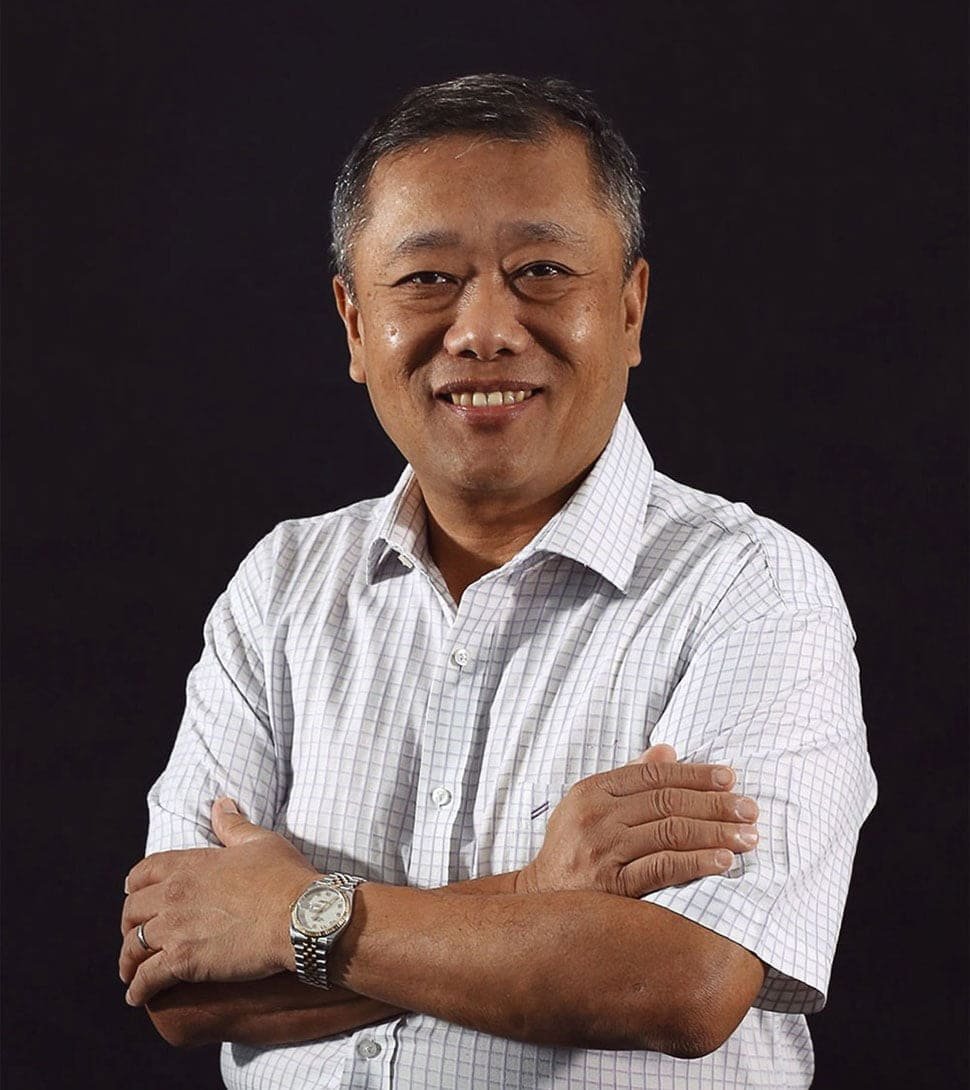 Mr Ding Hong Sing
Founder and Managing Director:
P.A. Food SDN BHD and P.A. Food Industries SDN BHD
National President:
SME Association of Malaysia
SME Mobile Truck Association
Chairman:
Malaysia SME Food and Beverage Bureau
Founder of 'Malaysian Food Factory' Business Cooperative.
Member of the Malaysia Chinese Traders Association
About:
A Malaysian born with cultural roots in the Fu Zhou region of China, Mr Ding is the founder of Pau Ahmad and P.A. Food. With over 40 years' experience in the foodservice industry, it was Mr Ding's first inspiration to create a Halal steamed bun which began P.A. Food's journey to bring the taste of authentic Malaysia to the world.
Mr Ding provides an influential and prominent voice in the Malaysian food industry, working with and advising small to medium-sized businesses to realise their potential.
Business Development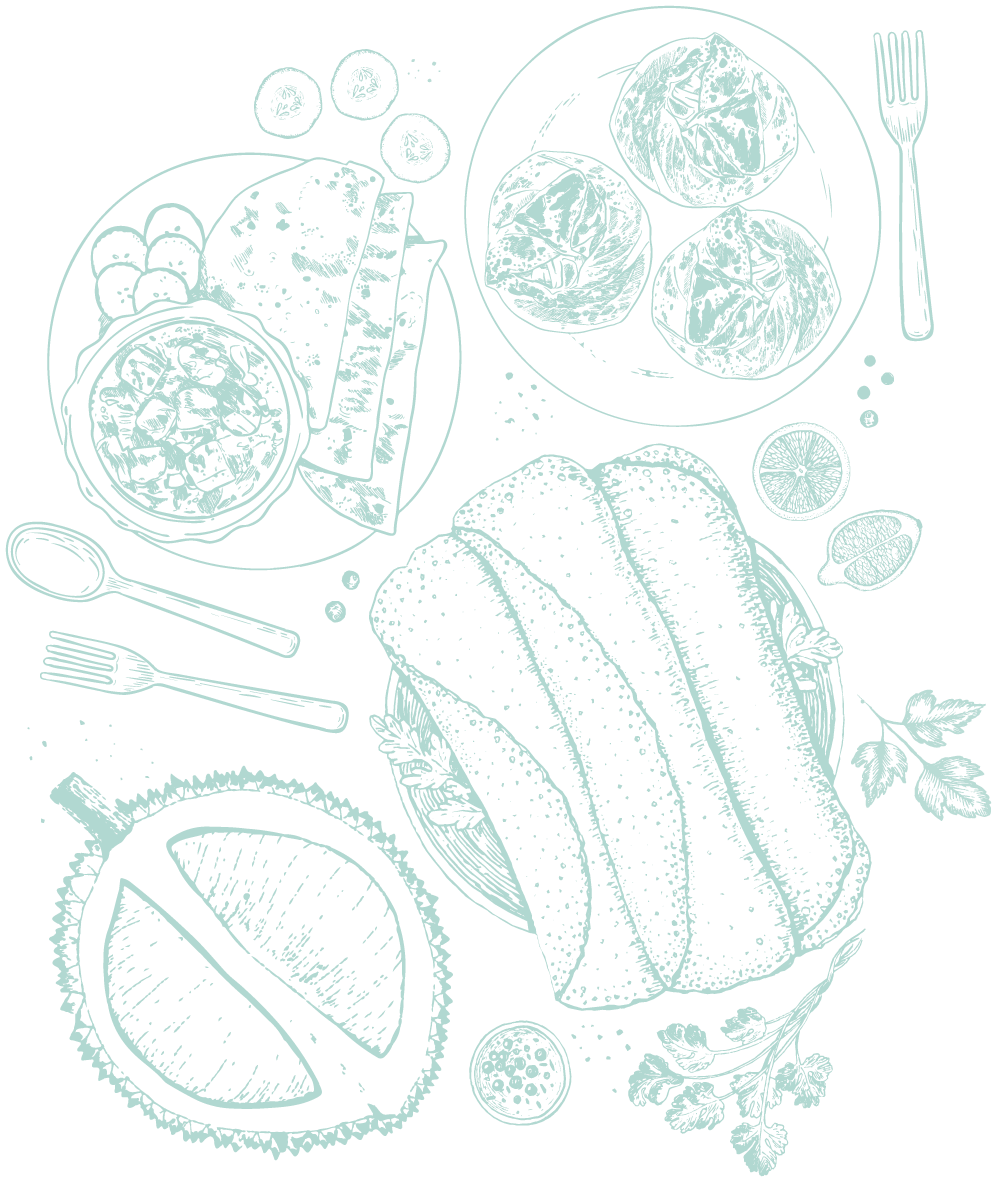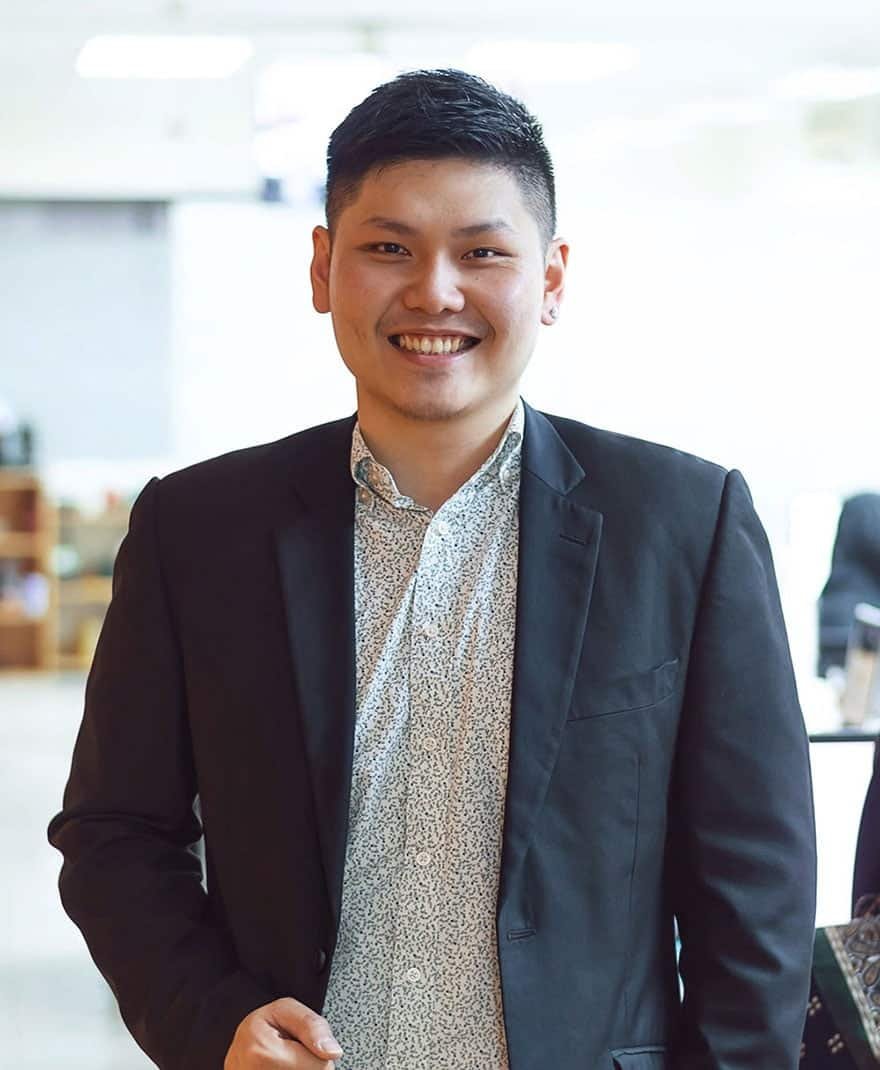 Vincend Liew
Business Development
With over 12 years of experience in sales, Vincend's focus is on developing Malaysian and oversea's business channels. Over the years Vincend has helped to earn our reputation within the industry for outstanding customer service.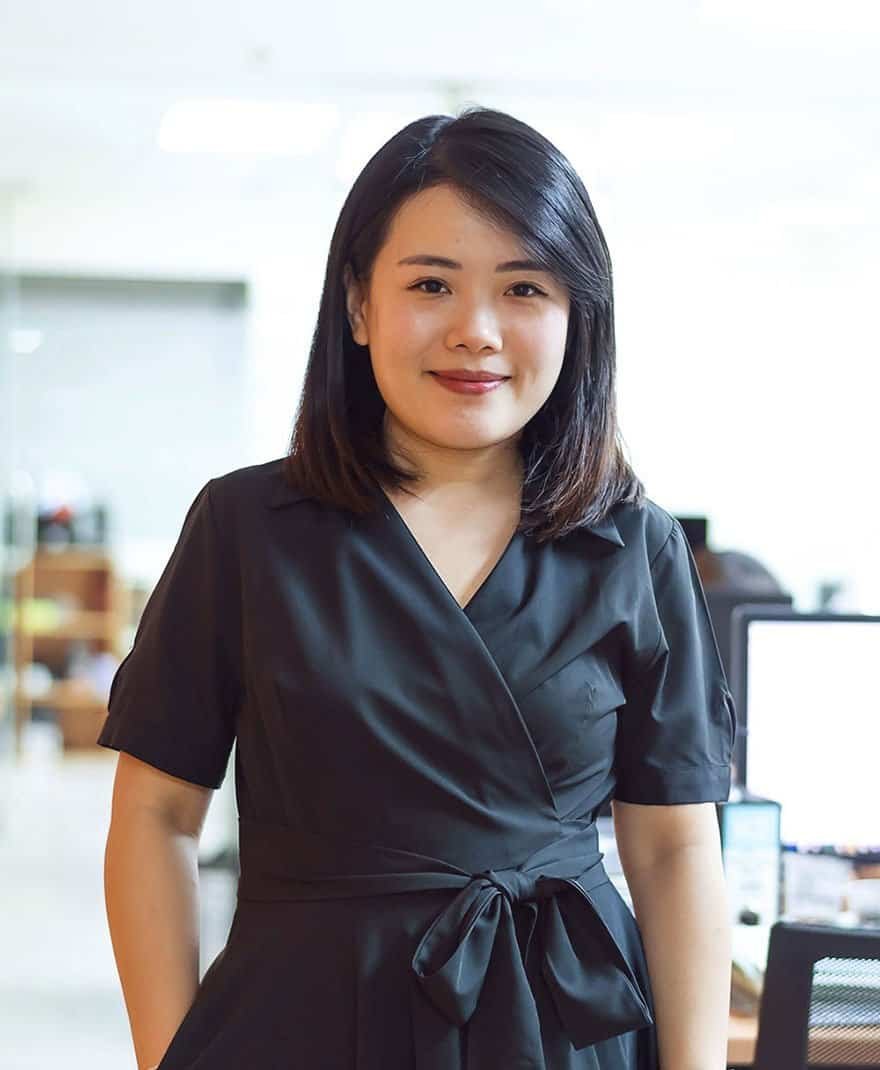 Nikko Ding
Operations and Marketing Development
Growing up with Mr Ding's Pau Breakfast, Nikko has a special appreciation for her father's recipes. This has led to Nikko dedicating her life to P.A. Food. And dedicating herself to bringing the taste of delicious Malaysian cuisine to a global audience.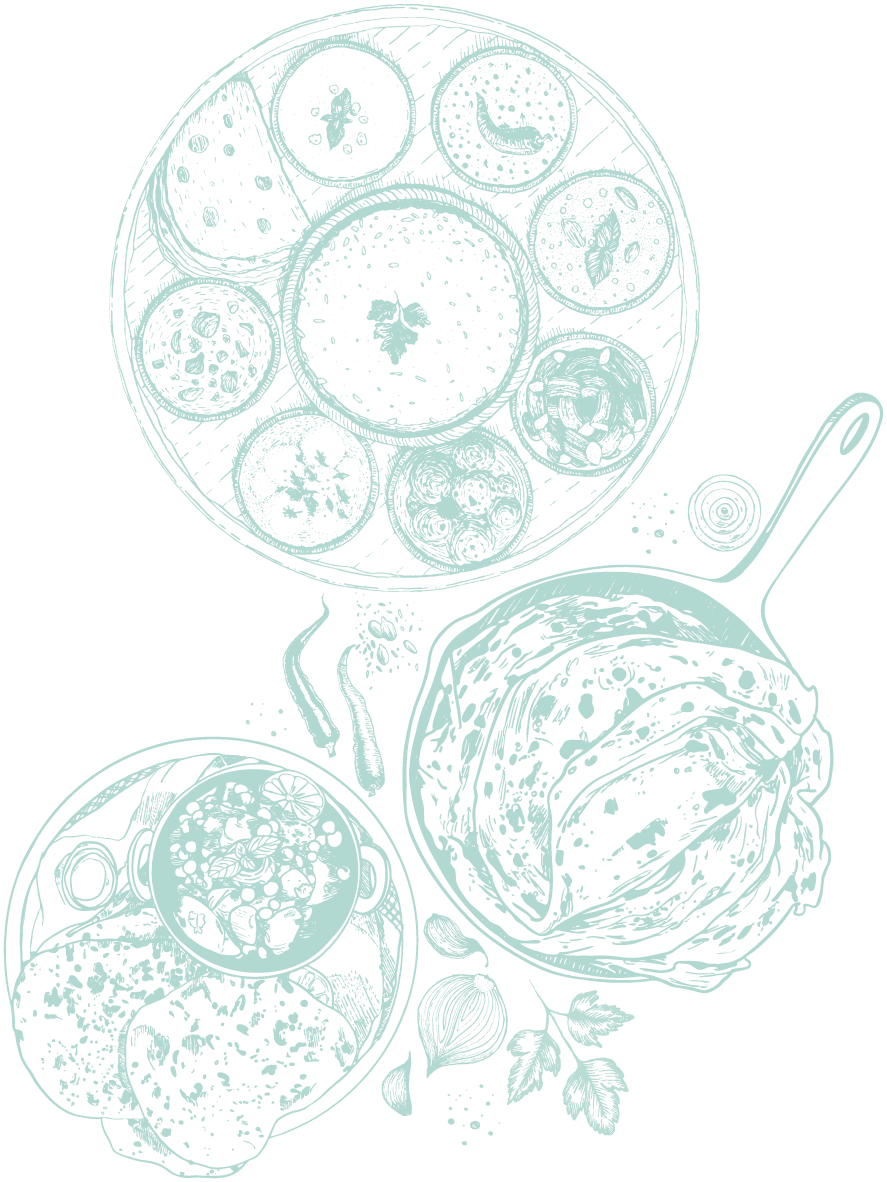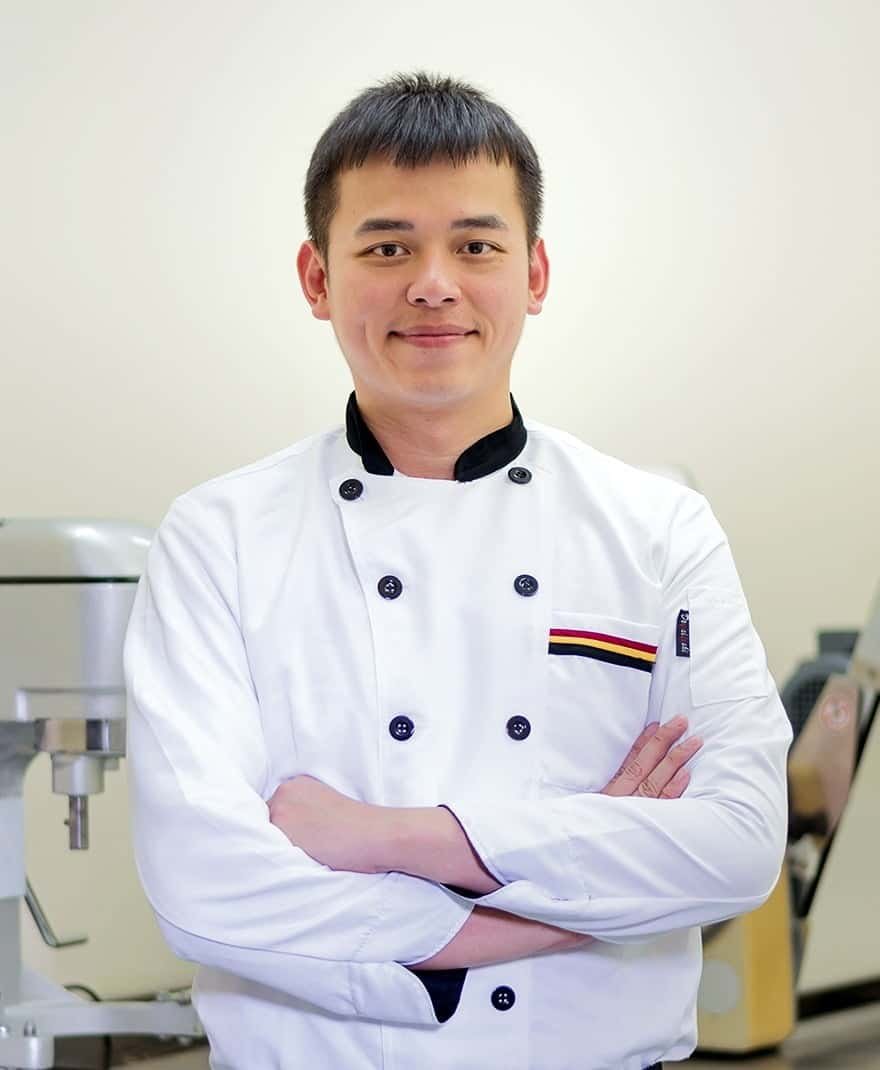 Cooldy Ding
Factory Operations and Technical Support
Cooldy passion for pastry grew alongside Mr Ding, his uncle. Cooldy has been a part of the family business for 11 years, perfecting his craft with pastry courses in Taiwan. Cooldy also helps support food production.


Loh Wei Haur
Factory Operations
Mr Loh has 12 years of food safety industry experiance and is responsible for maintaining P.A. Food's overall production operations. Ensuring we continue to meet the demands of our customers with efficency and adaptability.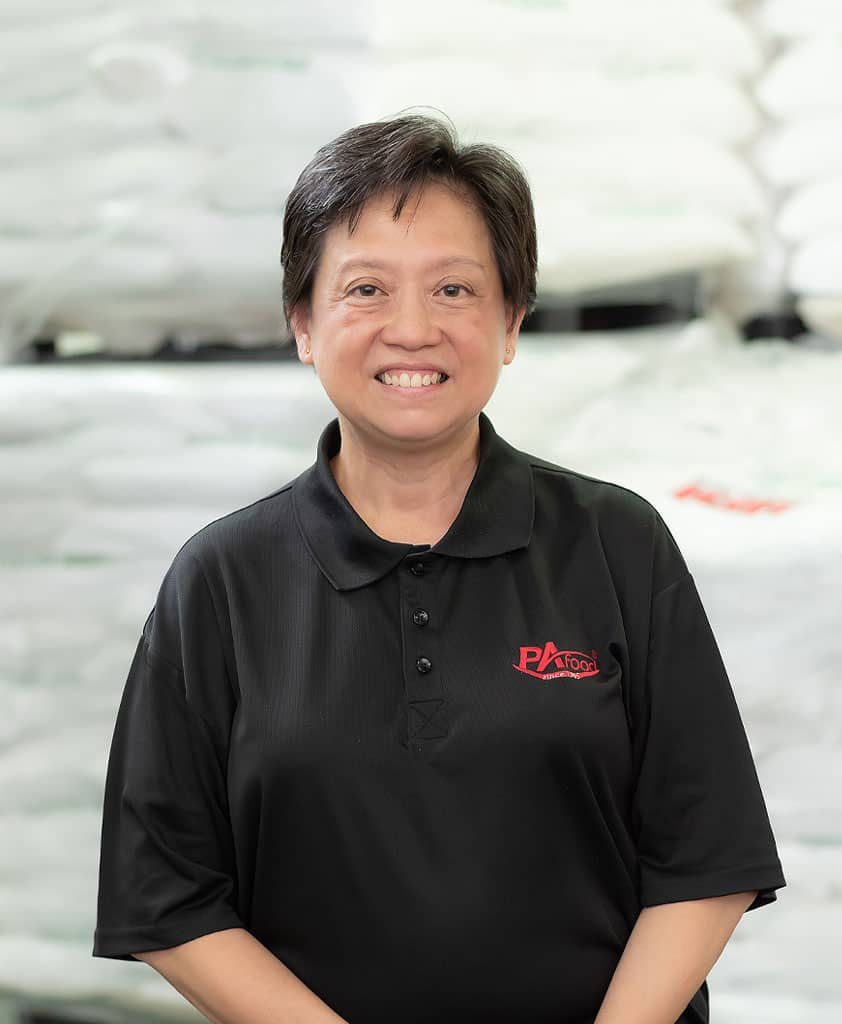 Ms Leong
Purchasing
Ms Leong has over 20 years experience in purchasing. It's Ms Leong's stringent selection of goods from qualified suppliers that maintain our high levels of product quality.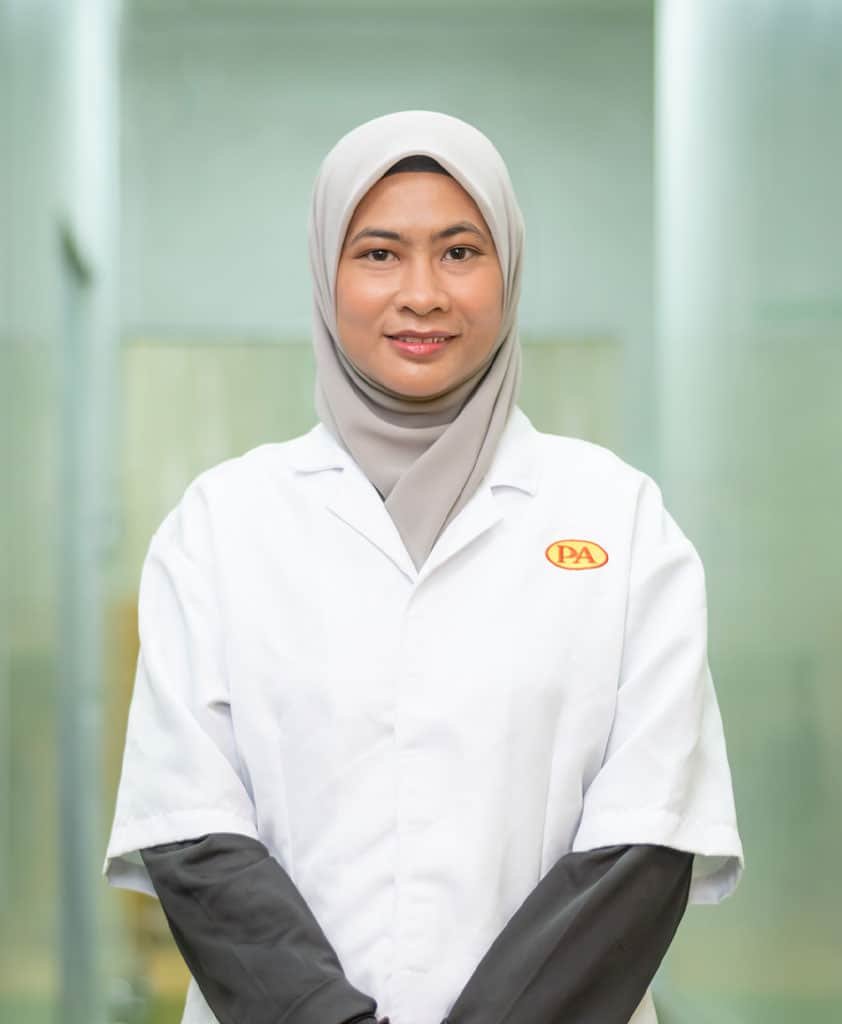 Nur Imanina Shaharudin
Halal Executive
Iman's roles focuses on ensuring our products, staff and business adhere to Malaysian Halal practices and regualtions.


Meet our Staff on the Ground
Bishnu
Maintenance
Our handyman for more than 15 years. Bishnu looks after all our machinery and facilities, keeping P.A. Food in top condition.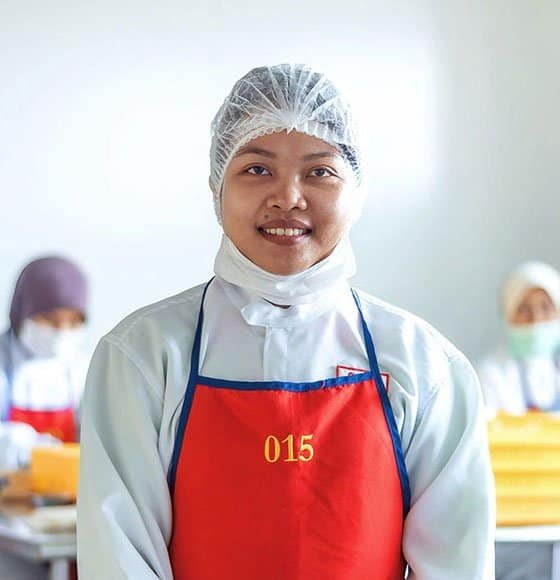 Anita
Finger Food
A dedicated senior staff member in finger food for over 10 years. Anita has been awarded "best staff of the year" award over 5 times!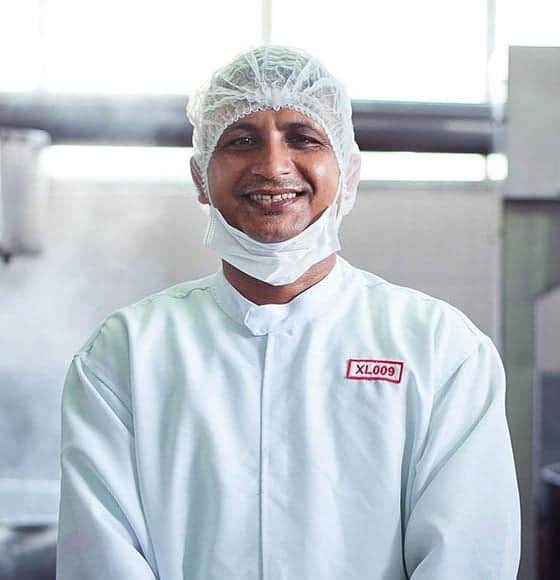 Bam
Kitchen
Cooking passionately in P.A. Food kitchen for more than 15 years. We have Bam to thank for our consistent and delicious cooking.