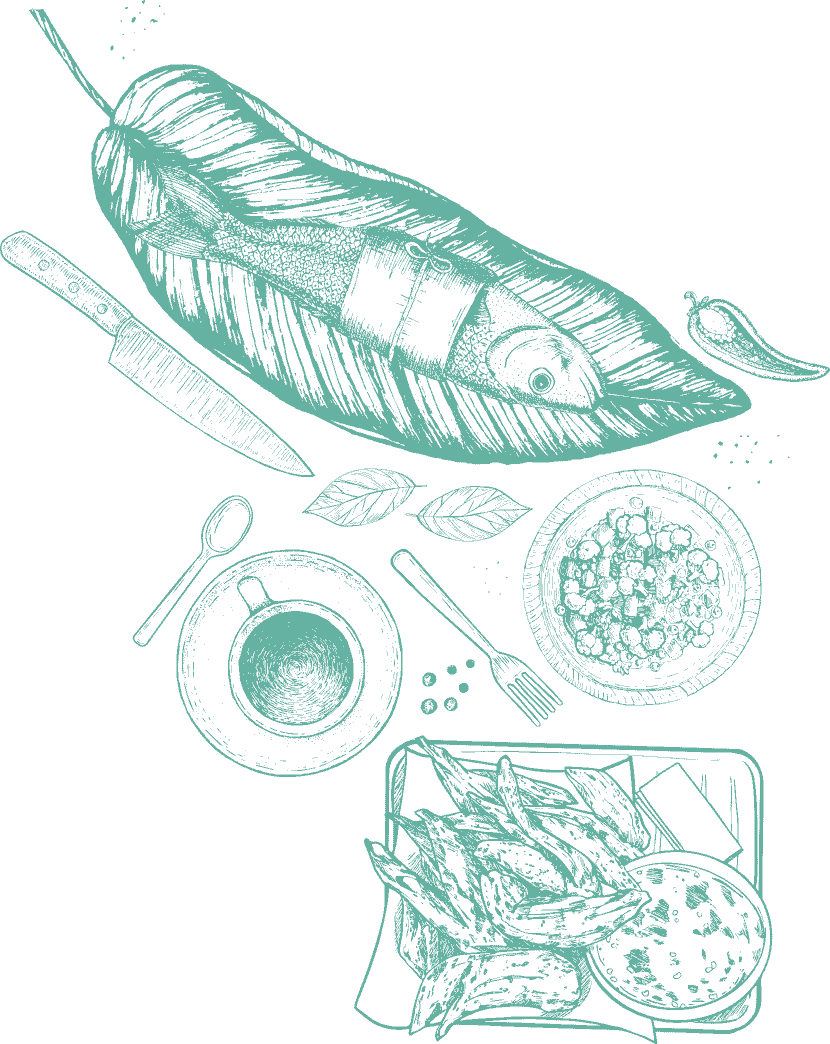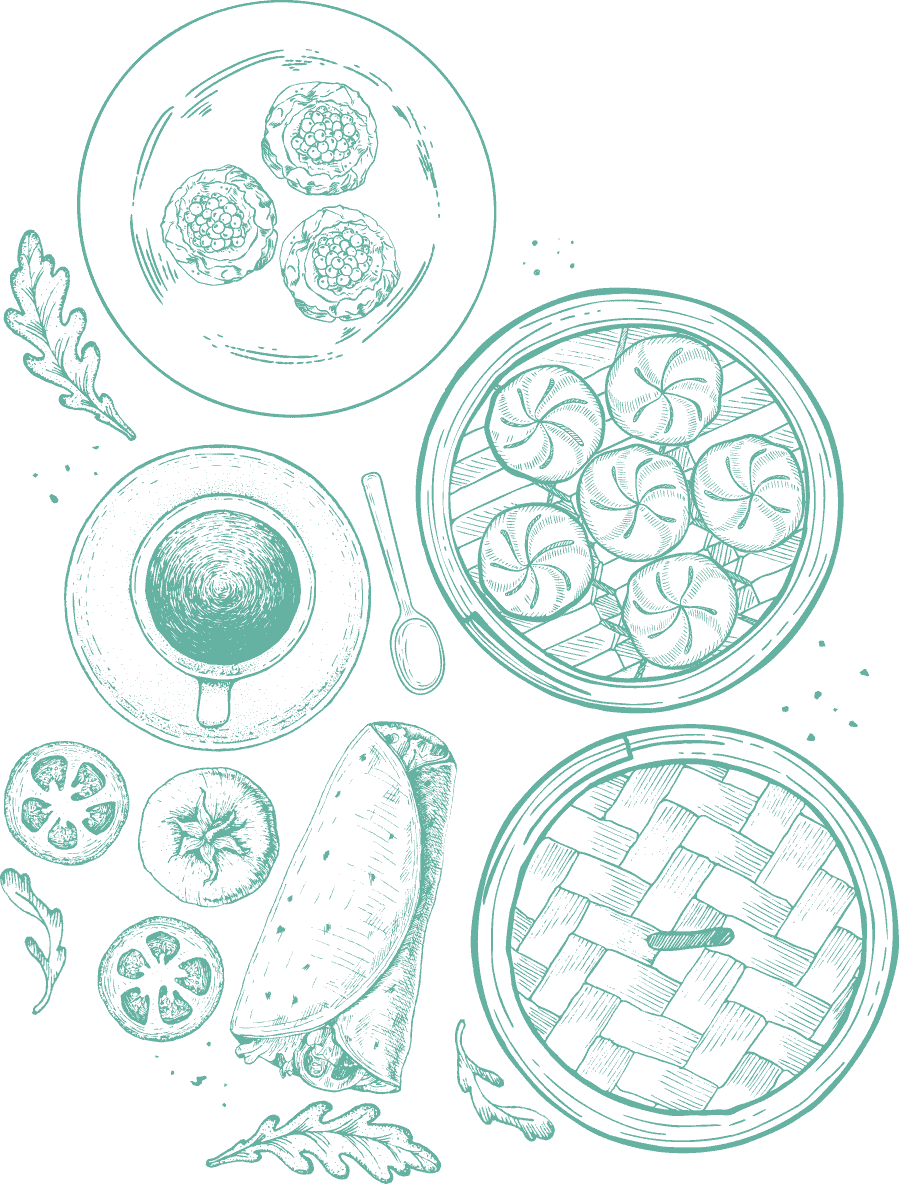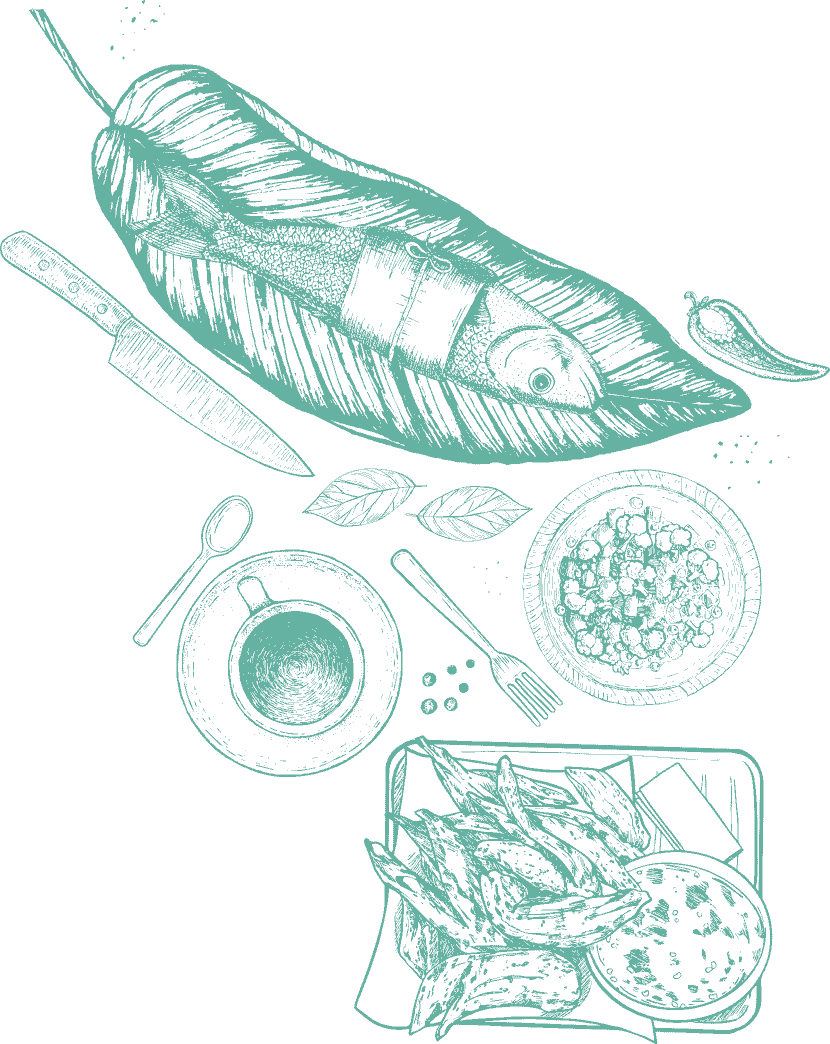 Local Delights
Malaysia is blessed to be a melting pot of different cultures, along with its culinary influences. The local delights of Malaysian snack culture are as varied as its culture.

With years of experience serving our local communities, consumers can trust that our reputation for quality will persist in all our products. Our range of Halal-certified Malay local delights includes the traditional Karipap (curry puffs) and Nyonya-style Otak-Otak Spring Roll.

These snacks have been a part of Malaysia's street food culture for many years and can be found easily found in the many stalls lining Malaysia's streets.