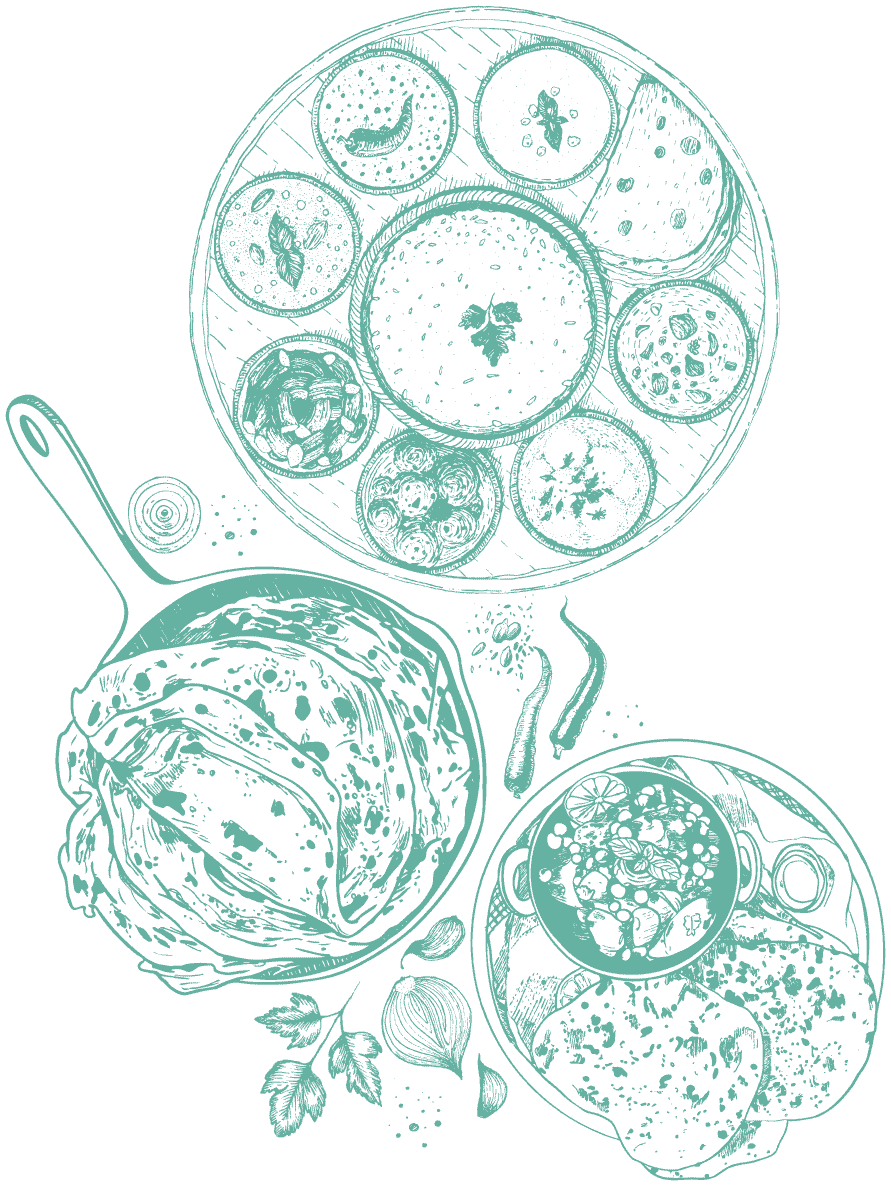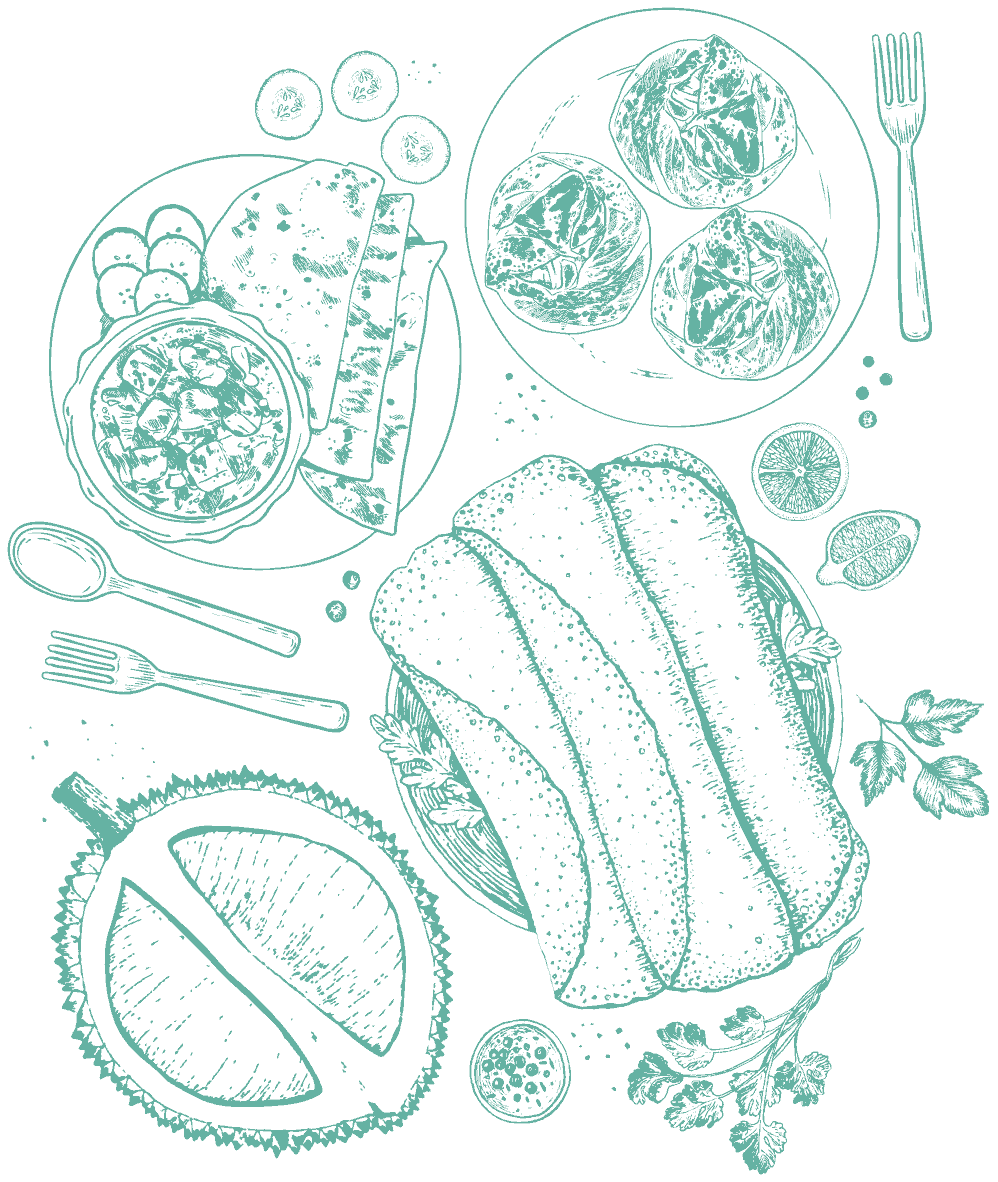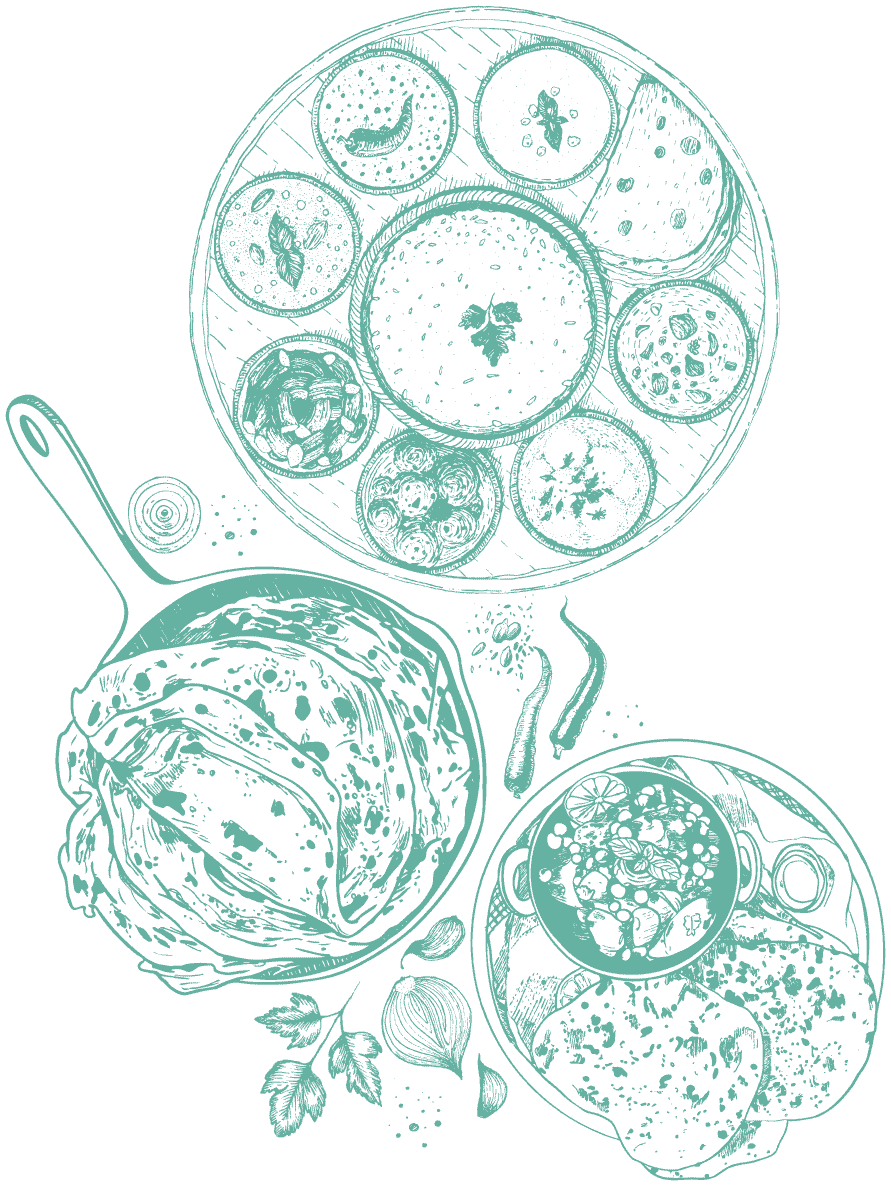 Chapati
Chapati is an unleavened flatbread originating from India and a staple in 'Mamak' restaurants throughout Malaysia. Made with flour and water, Chapati's ancient history goes back to the earliest human civilisations. Today the Chapati is also a favourite among many Malaysians as a healthy and filling budget meal option.

No more tedious kneading and squishing needed as you can now save your time and energy. Our frozen chapatis are made from high-grade wheat flour that is both delicious and healthy.

Being simple to prepare, the chapati can be easily spotted by the signature bubbles that form in the cooking process and can be enjoyed with a variety of savoury sauces. PA Food is proud to present an affordable yet delicious selection of frozen chapati to both global and Malaysian customers.