We Realise Our Mission When Customers Trust Our Food
P.A. Food is committed to meeting the highest global food safety standards for all our customers. Our dedicated quality assurance team is a key ingredient to our success, with every production line leader requiring at least 10 years of experience.
Who We Are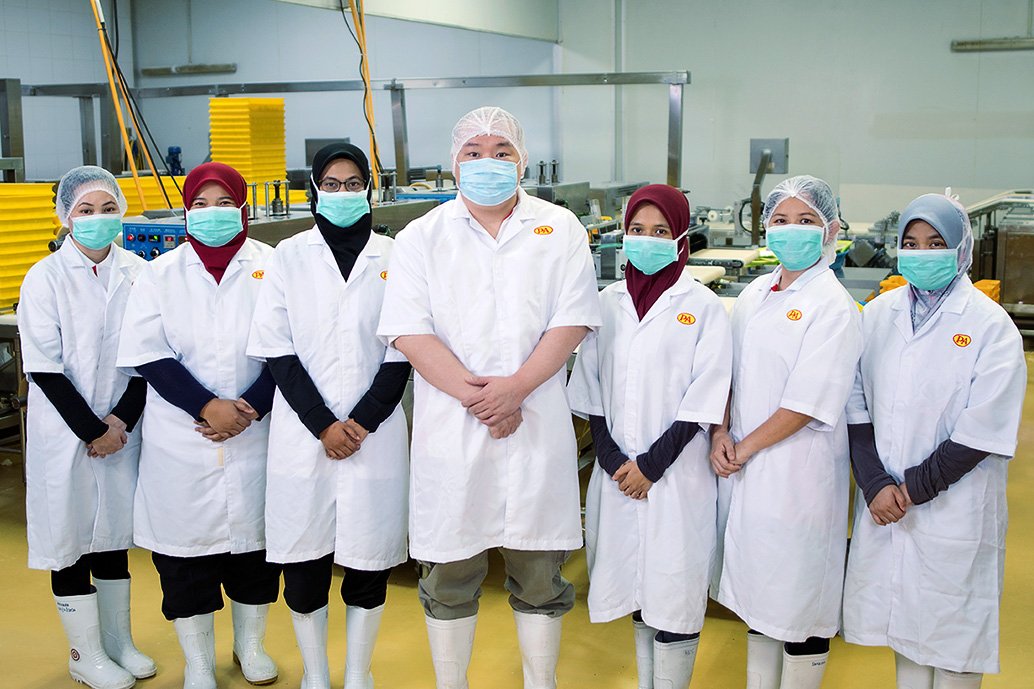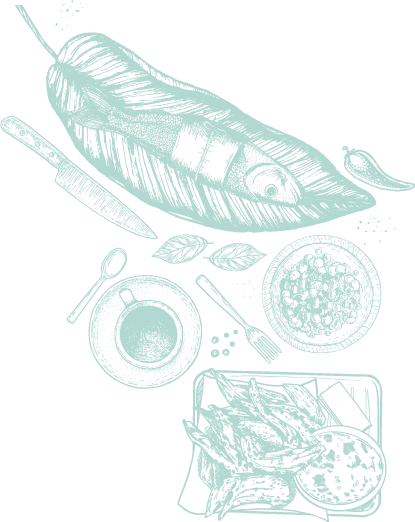 Adhering to the Latest in
Global Food Safety Standards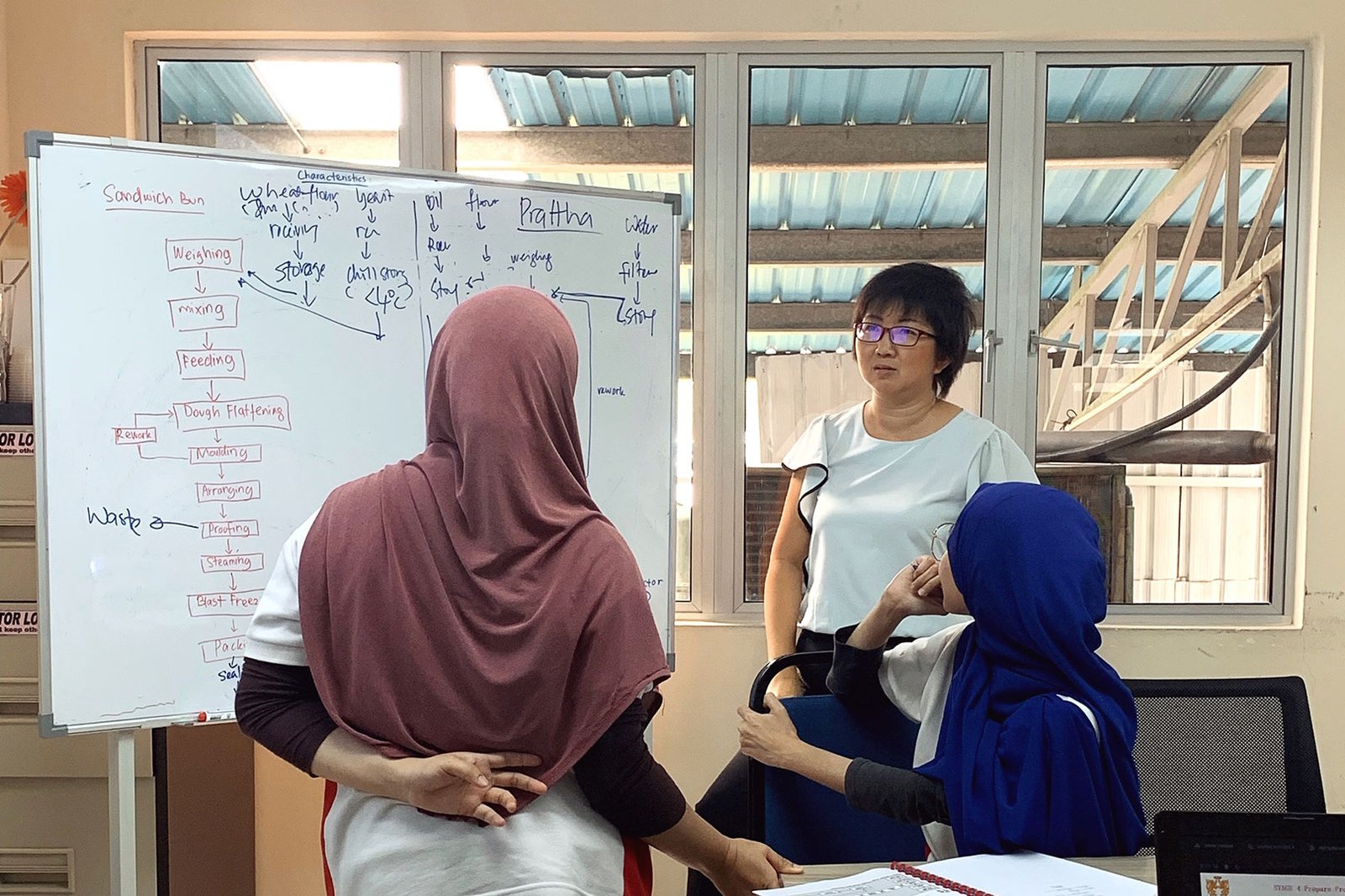 Practice Makes Perfect
We carry out extensive quality control training for all existing and new staff members, to ensure effective prevention of biological, chemical and physical food hazards.
Always Evolving to Meet the Latest Standards
With regular guideline updates, external audits and internal reviews, we are constantly adapting and evolving our quality practices, from the selection and audit of raw materials, production, processing and distribution. These procedures form the spearhead of P.A. Food's quality systems and standards. You can check our RSPO progress at www.rspo.org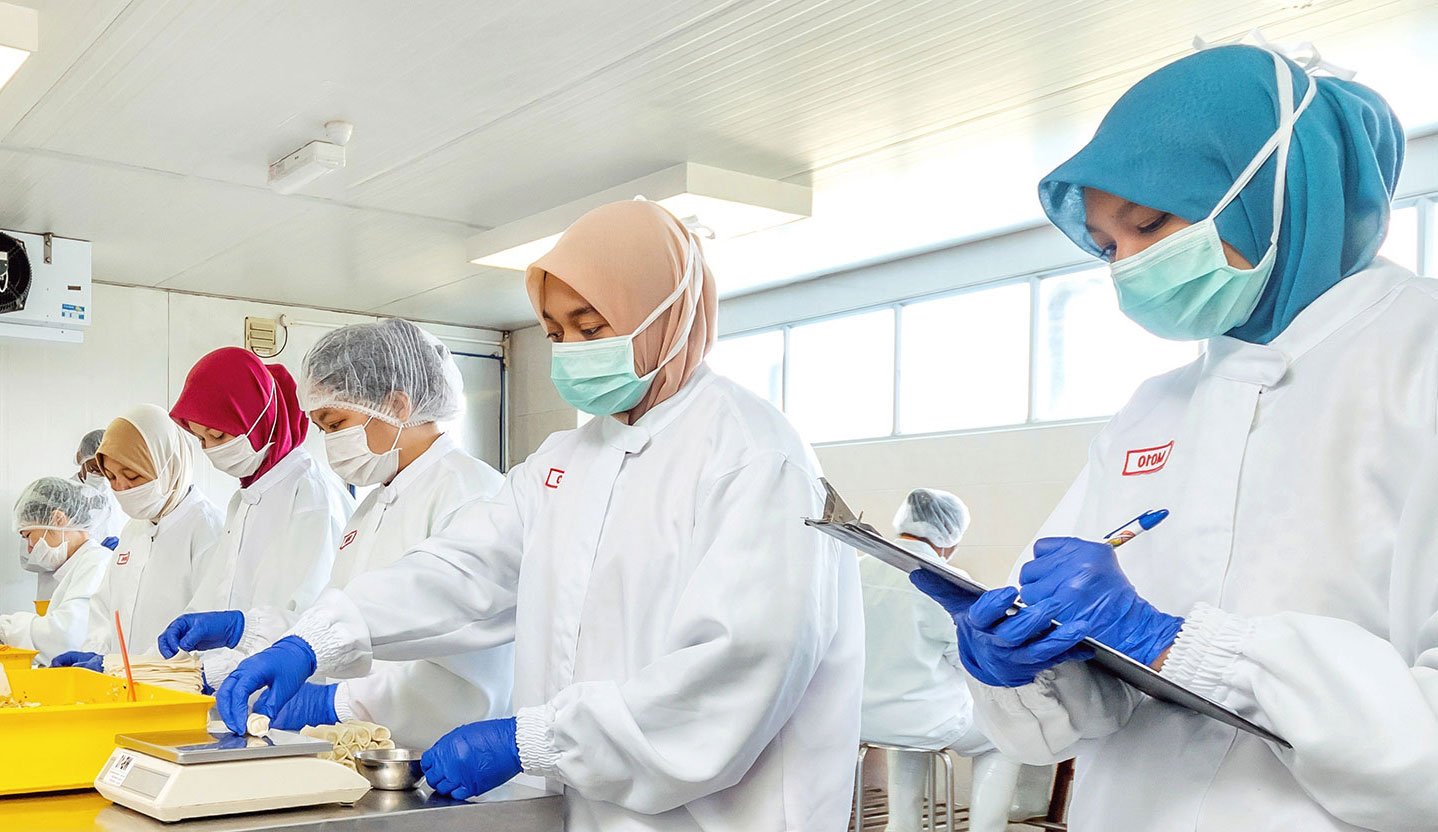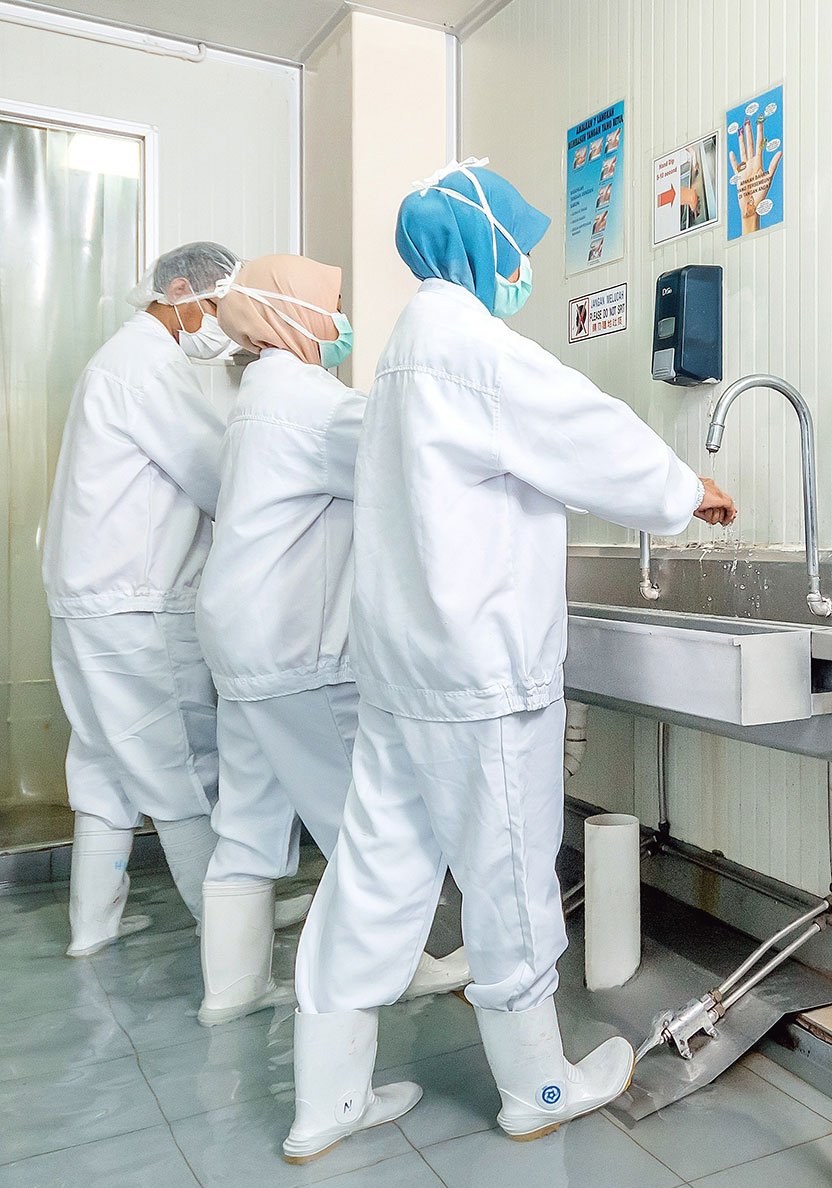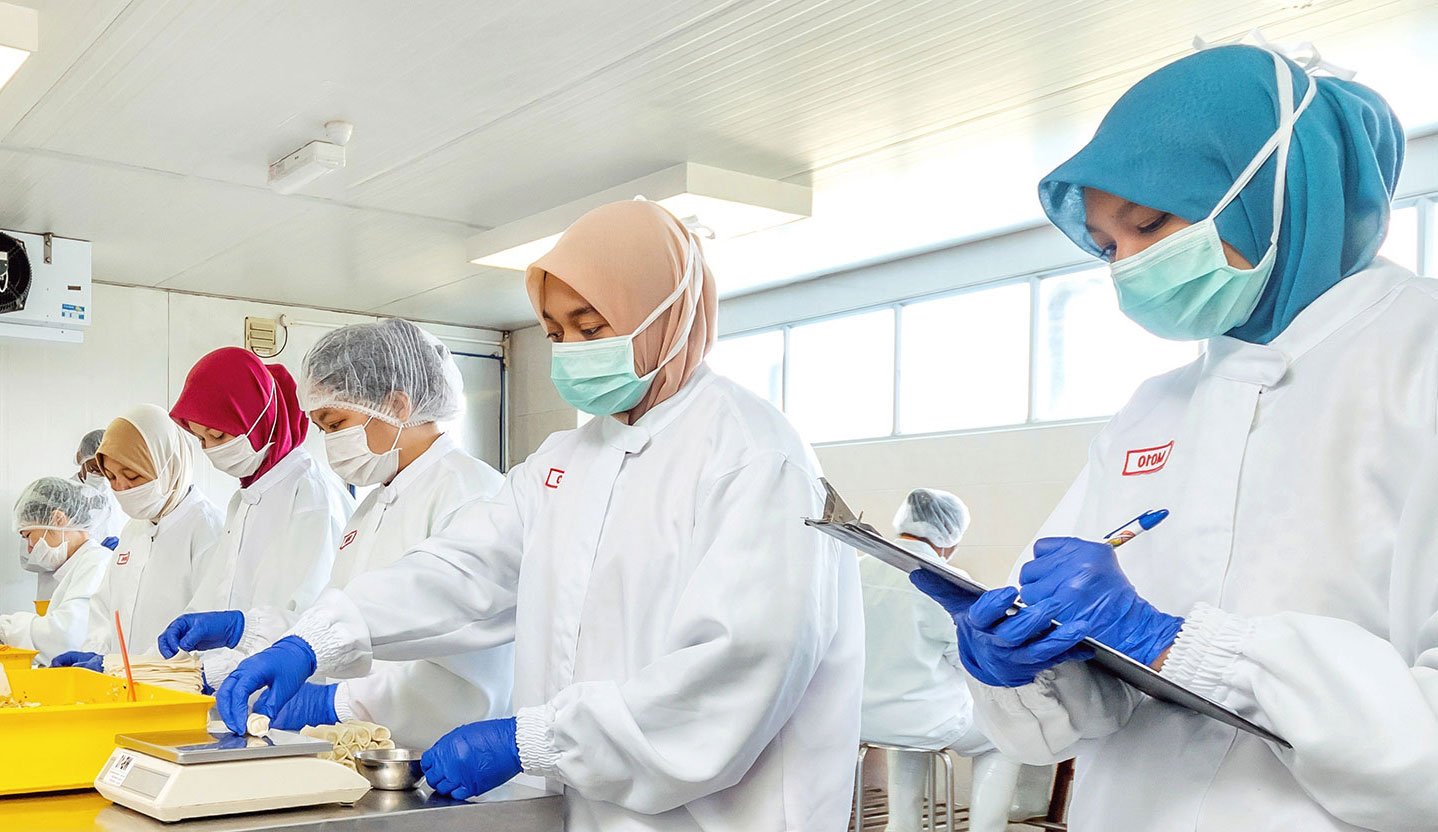 Our Core Food Safety Principles
P.A. Food takes responsibility to ensure food safety assurance to its customers and supports responsibilities towards safety within each department through:
Compliance towards ISO 22000, Food Safety Management System and BRC Global Standard for Food Safety
Conformance with both statutory and regulatory requirements
Conformance with product authenticity
Conformance with mutually agreed food safety and quality requirements of customers
Communicate the policy to all level of the organization
Providing resources for the effective implementation of Food Safety Management System
Review and continually improve the effectiveness of Food Safety Management Systems
Establish and continually review food safety and quality objectives
Establish, implement and review the defined company's food safety culture