Countries
Served
Years in
Business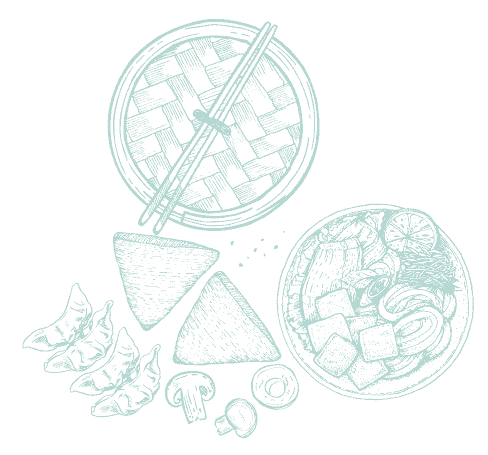 Quality That
Shows Our Passion
We supply for acclaimed brands and Michelin star restaurants. Our award-winning frozen products combine specially selected, certified ingredients from across the globe.
Learn More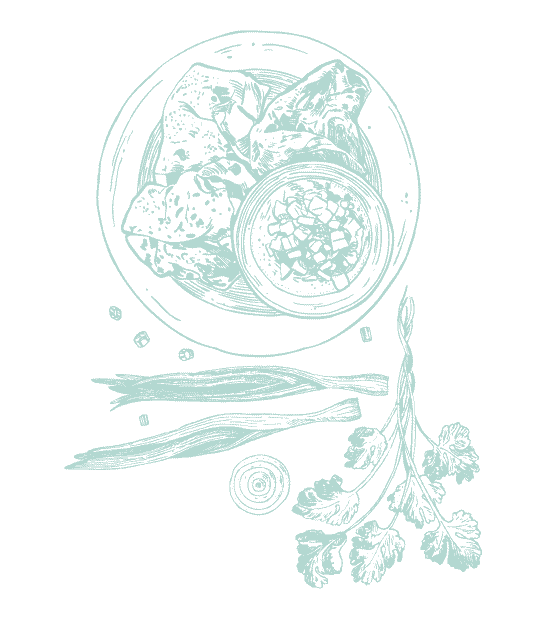 Food Safety That's up to Your Standards
All our products meet the highest global food safety standards. We are also halal certified and certified RSPO.
Service That Meets Your Demands
Harnessing 39 years of experience, cutting-edge technology and global distribution to bring you efficient, reliable, and adaptable frozen food manufacturing services.
Our Services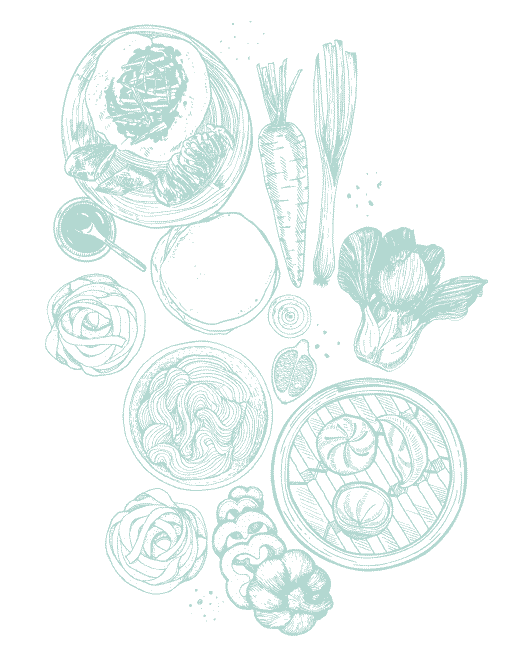 We Work Best When Working with You
Our reputation as Malaysia's frozen food experts was built on our long lasting and fruitful client relationships. We work with you to maximise market opportunities and provide real value for customers.
Learn More
"It's an absolute pleasure working with PA Food. Their service is on point and our customers absolutely love their products!"
Sabrina Ang - Marketing Executive - Hakka Foods (Australia)
"We've built an unbreakable relationship with PA Food over 20 years, enabling the people of Hong Kong to taste and enjoy Malaysian Food culture."
Dr. Jimmy Tsang – Founder – Kang Long South Asia Foods (Hong Kong)
"PA Food's communication is really good. Clear and transparent. They think along with you from a marketing and sales perspective."
Jordy Knippenborg – Purchaser – Asia Express (Netherlands)
Authentic Malaysian Street Food and Pastry
A blend of cultures that makes for a unique fusion of flavours. Our product range reflects the diverse range of tastes that Malaysian cuisine caters to.
Our Product Range
Asian Taste for a Global Audience
Our modern yet authentic brands bring traditional tastes to the 21st century, speaking to the needs and desires of modern consumers. Our brands are seen and sold in both local and global markets.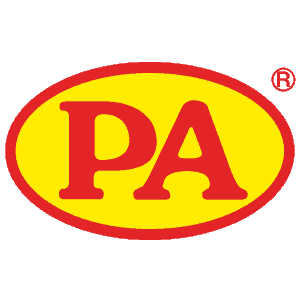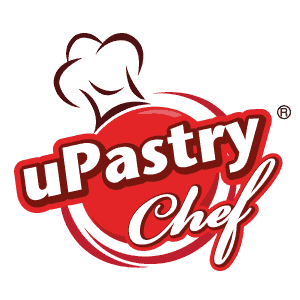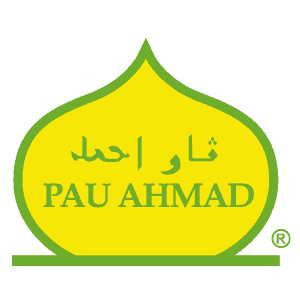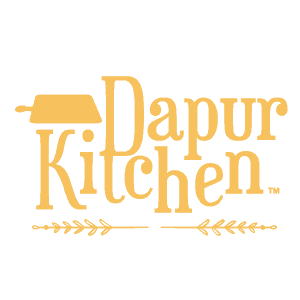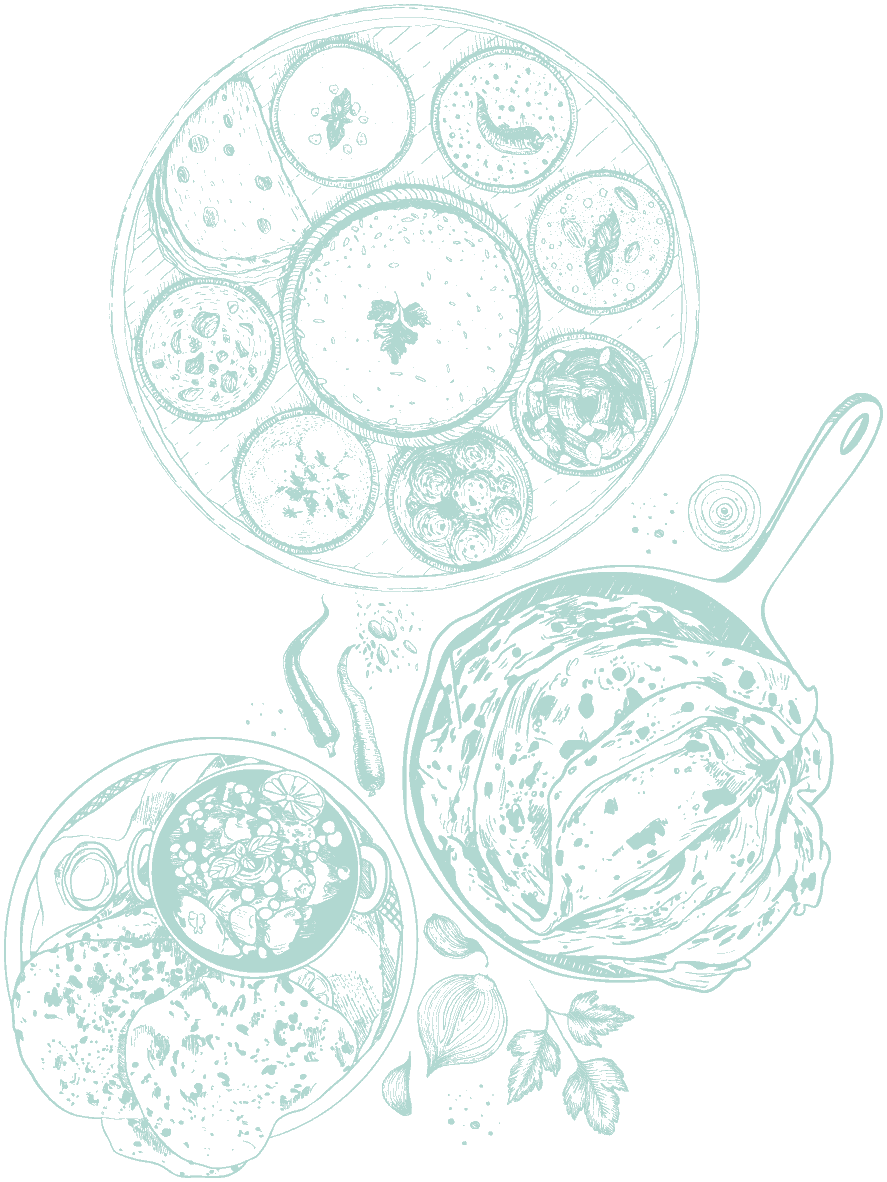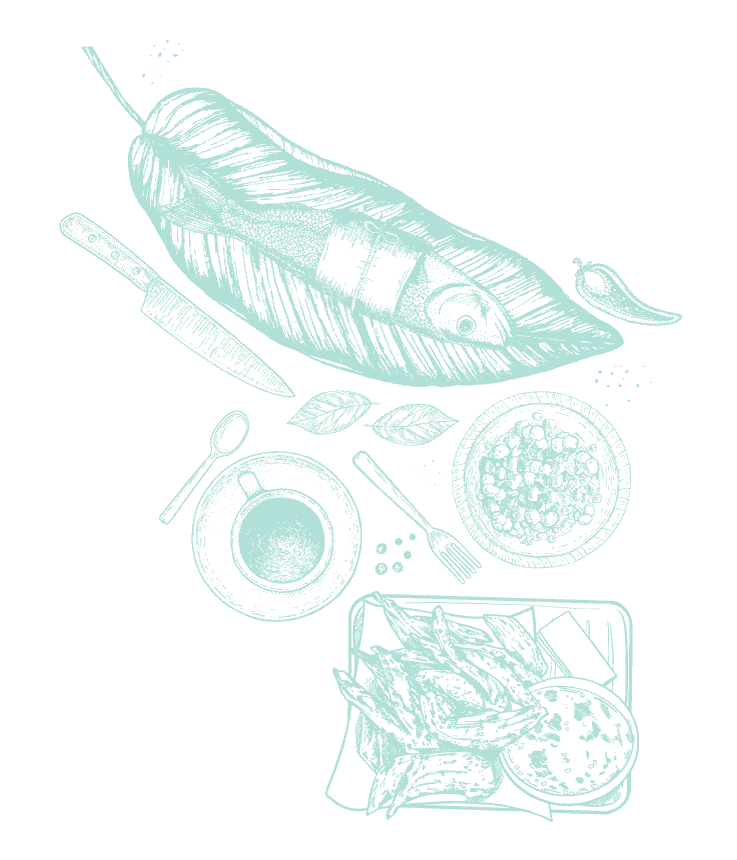 We Make Our Products Work for You
Some of the Places Where You Can Find us